As longtime fans know, Nick and John share June as their birthday month. You may not know this, but the guys stage an elaborate contest to see who claims this month's installment of CC, and who gets relegated to the second spot. This year's 'I hate ZOOM more than you do' contest came down to the wire, with young Nick taking the win by a narrow margin. Nick's birthday is June 8th, so let's start out with this image from No1 in the UK from June 1984.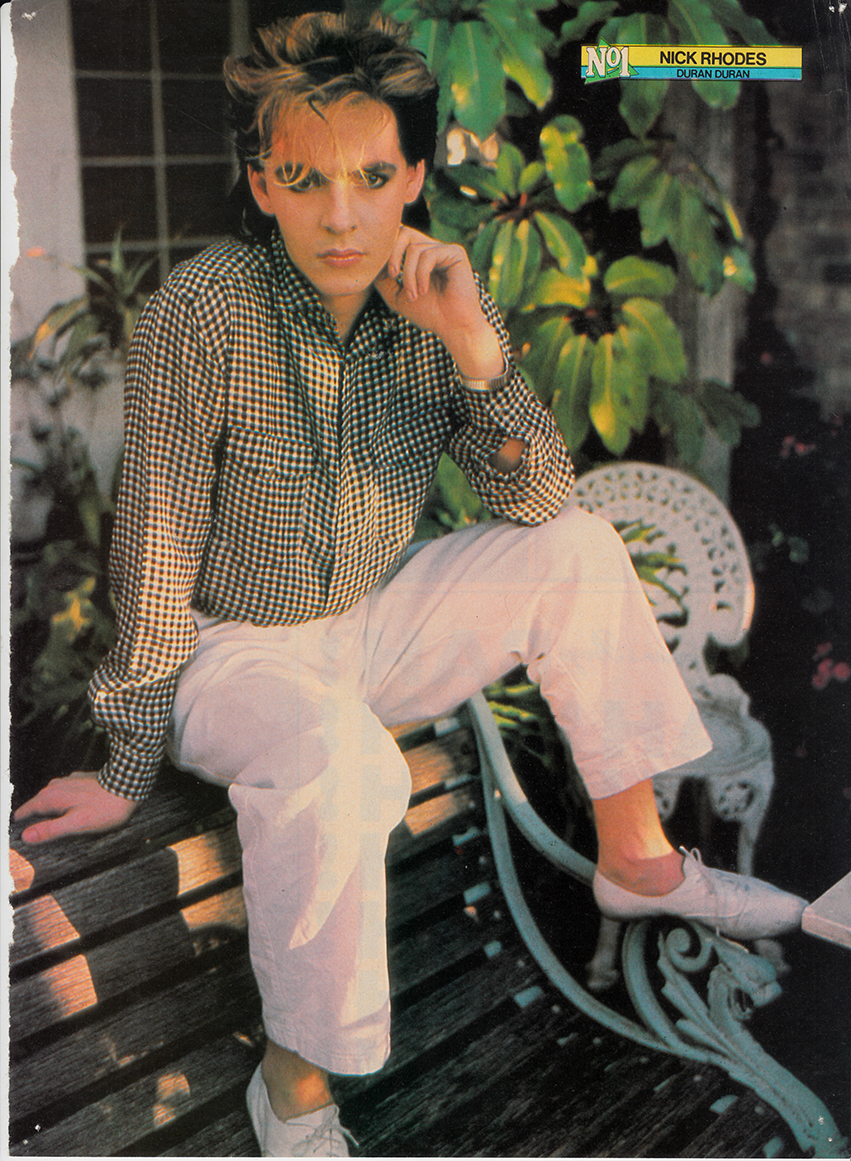 This photo appeared in an undated issue of US magazine 16, and shows Nick playing live on the 1984 Sing Blue Silver tour.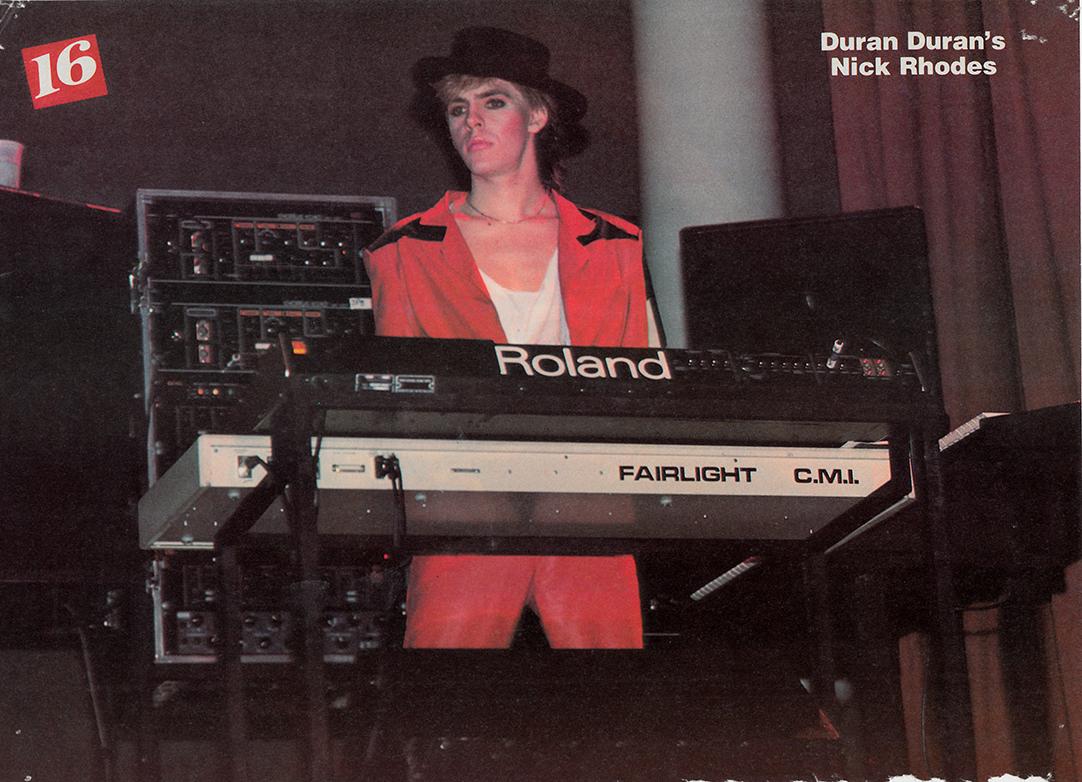 Published from 1946 to 1998, MUSIC LIFE was Japan's most popular magazine covering western pop music. This image is from a 1982 issue.
Here's a great shot from the south of France in the spring of 1983, when the band was holed up in the studio working on the third album. This image appeared in No.1 in August 1983.
Similar images were used in the official calendar for 1984. These recording sessions were well documented by various journalists and photographers, as well as by the British program THE TUBE, who produced a short documentary called A MIDSUMMER'S NIGHT TUBE / A DAY IN THE LIFE, which aired in June of 1983.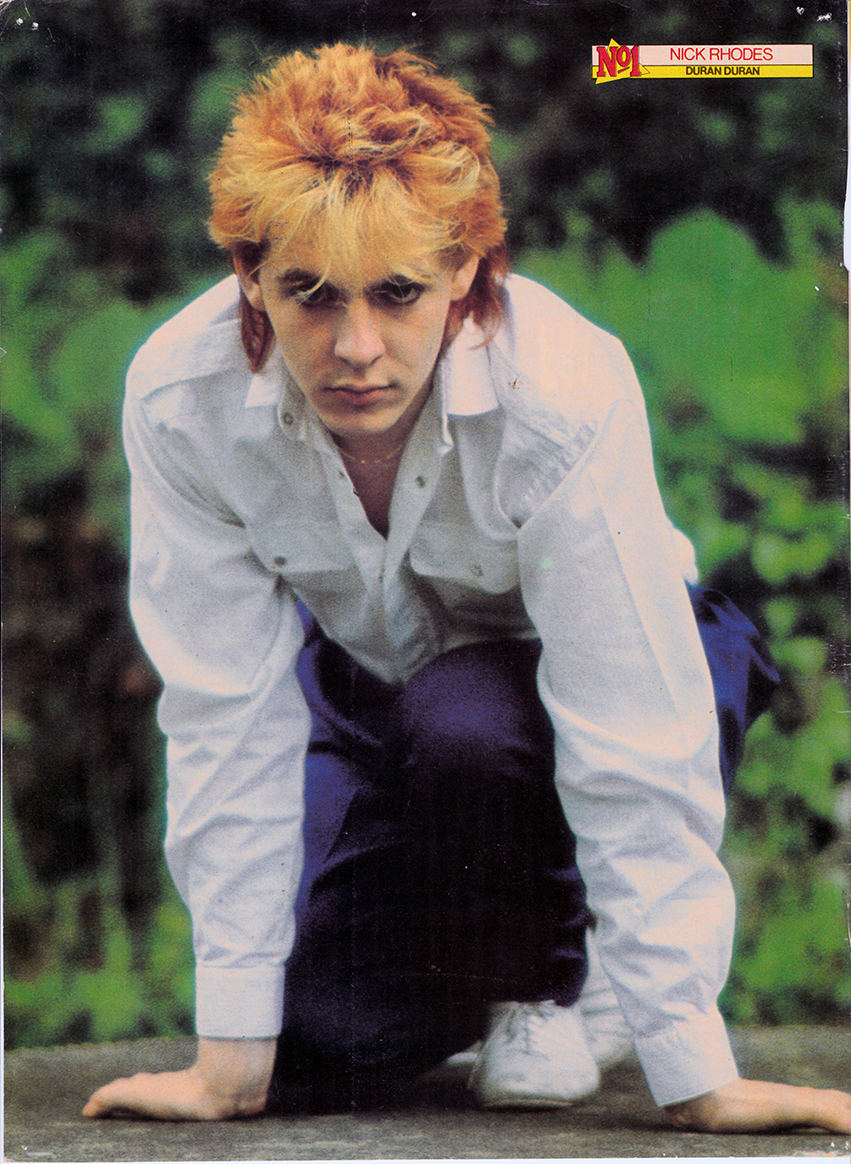 You might recognize this one from the Sing Blue Silver video. Taken of Nick while out exploring in New Orleans in February 1984, this shot by Denis O'Regan was used in many publications around the world, including this October, 1984 edition of Rock Stars Photo Album from the United States.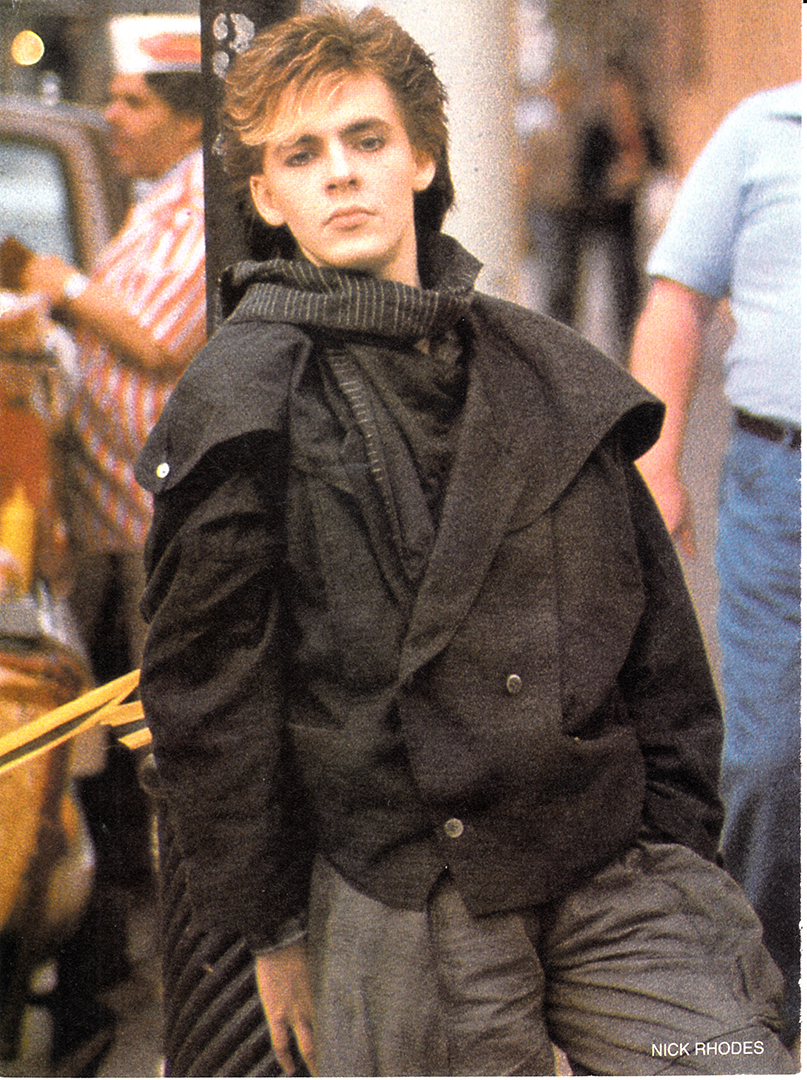 Unstaged photos seemed to be the bread and butter of 80s music magazines. These images often came from photographers who found themselves in just the right place to get an intriguing shot. Here Nick appears to be dismantling a radio shaped like a Coca-Cola bottle. Sure, a picture is worth a thousand words, but we still have questions!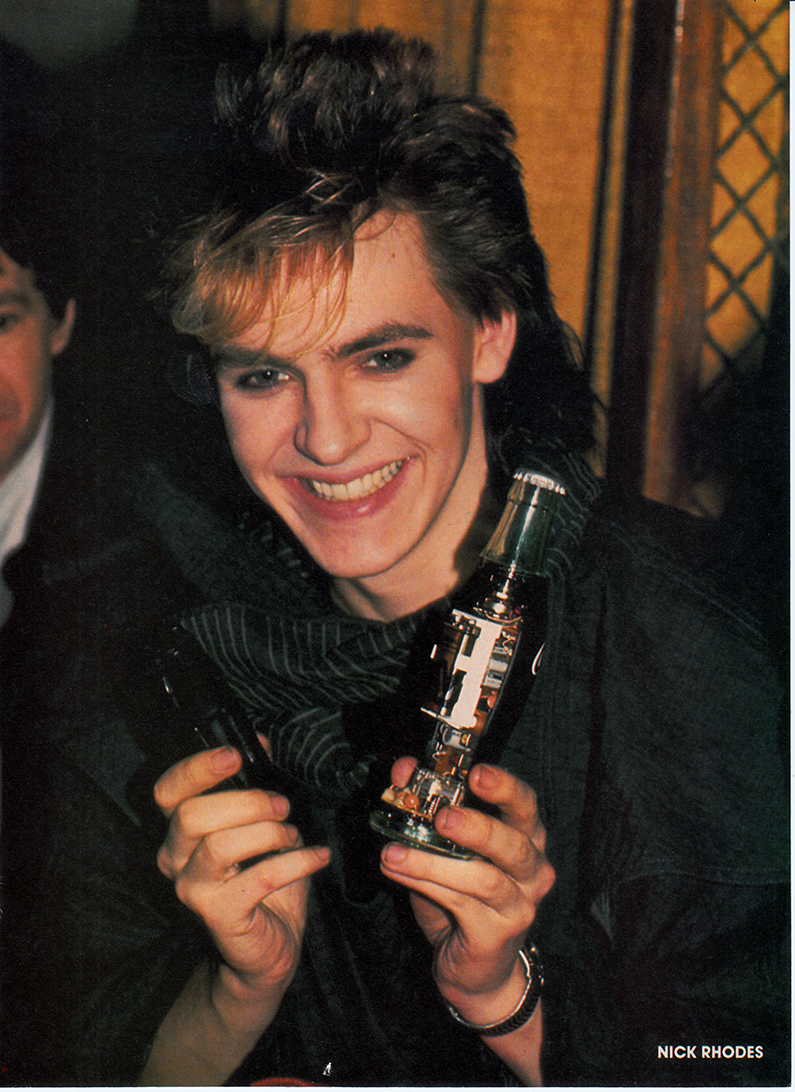 This Denis O'Regan photo appeared in the February 1985 issue of VIVA ROCK magazine from Japan, as well as the Sing Blue Silver book and the trading cards issued by Topps.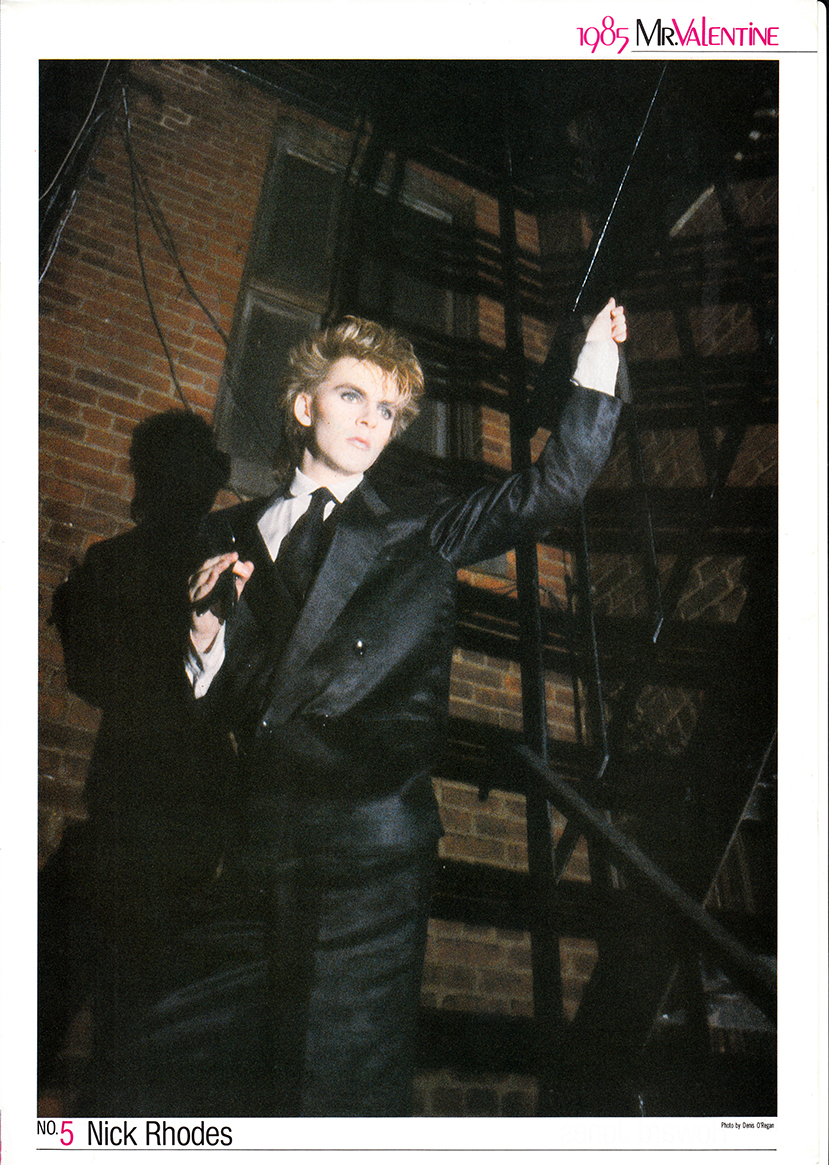 This poster came from BOP magazine, dated December 1985. BOP was an American magazine that launched in the summer of 1983 and endured until 2014.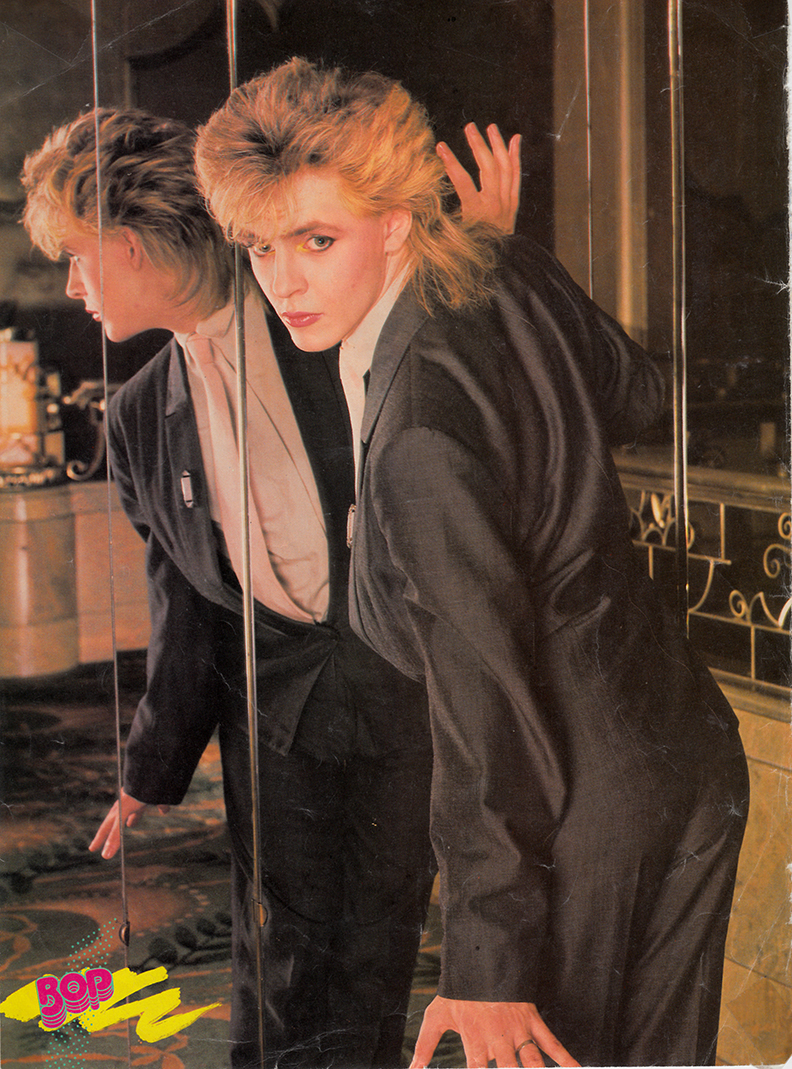 We'll end in grand style, with this tri-fold centrespread of Nick from the October 1984 issue of 16 Magazine. Its companion piece is an image from No1, which was part of the series by Francesco Scavullo. Fans might recognize these images best from the 1985 calendar sessions. Happy Birthday Nick, and enjoy your victory!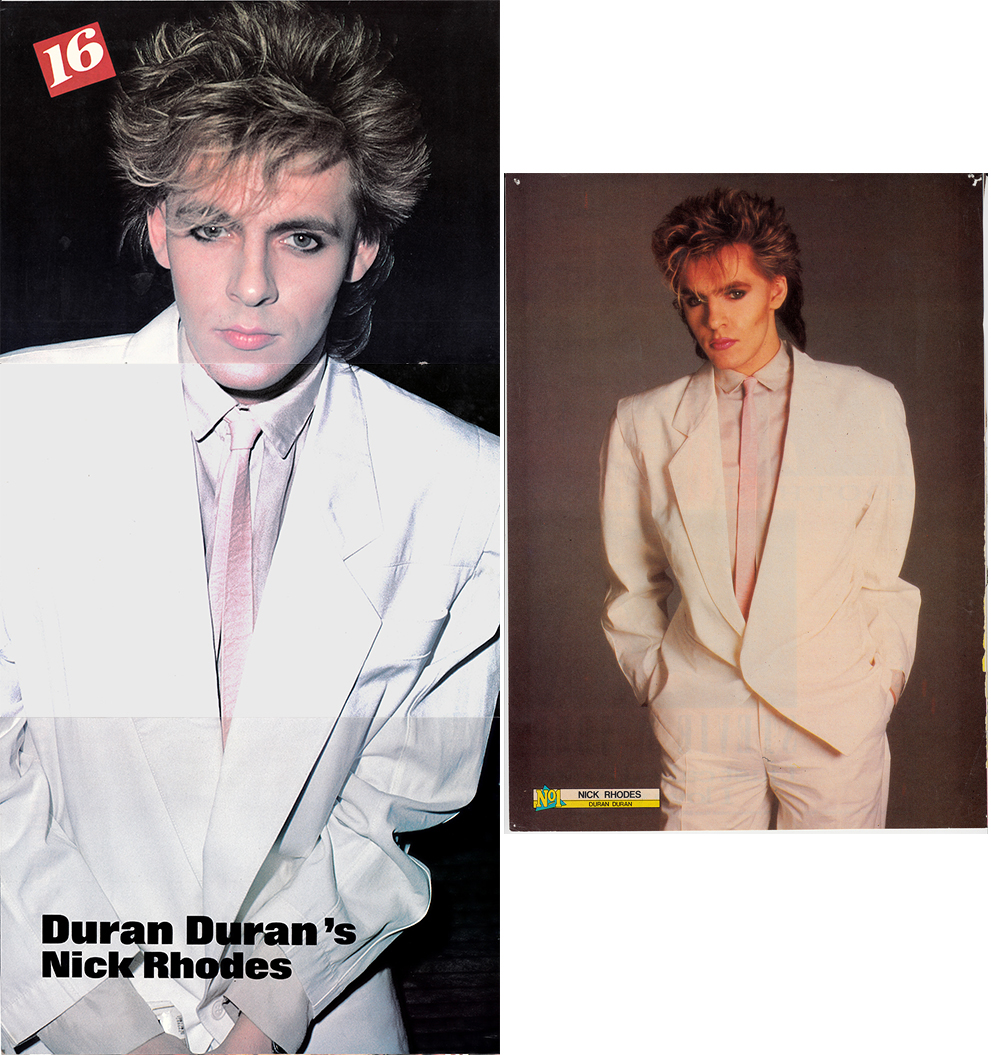 Created by Derek Supryka // Pictures by Derek Supryka // Edited by Katy Krassner