April 26th is fast approaching, and with it our Roger's birthday! Let's celebrate the drummer's day with a world tour, featuring posters from magazines. This edition of Number One came out in the UK in September 1983.
Something interesting about many of these images is that they contain no information about the photographer. In many magazines, the credits are printed only in the 'masthead,' the page near the front which lists all the publishing information. This poster from March 1984's issue of TIGER BEAT STAR offers only the magazine's name and Roger's pre-printed signature.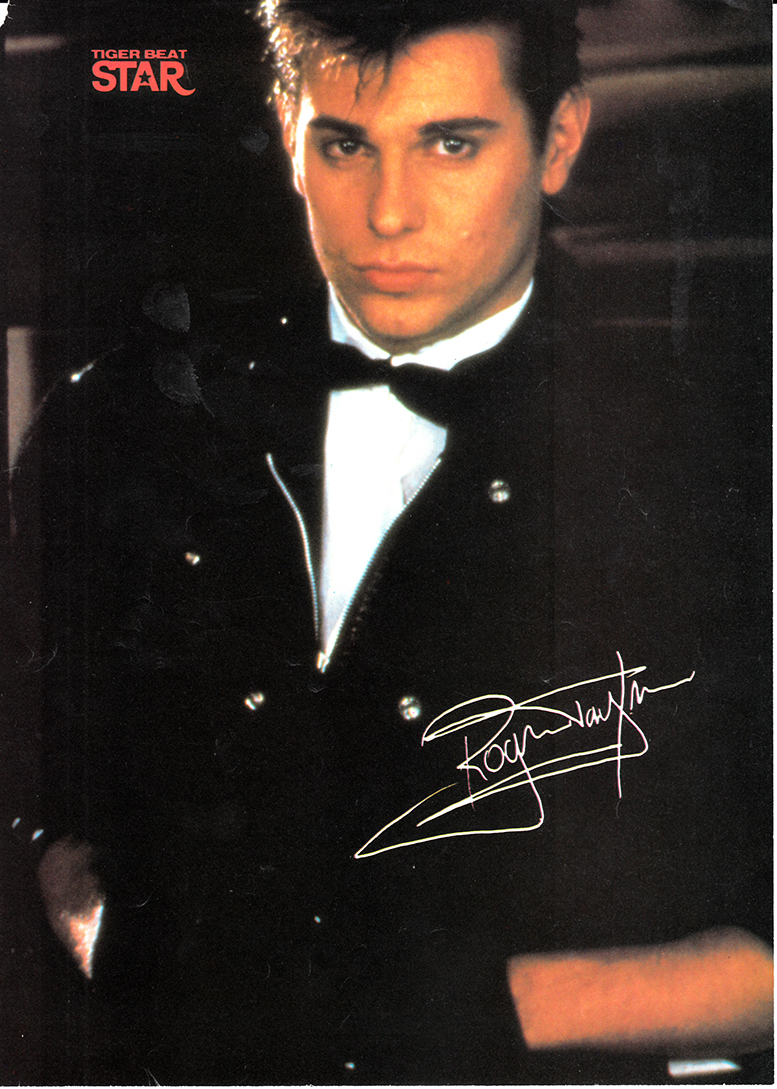 Here's a poster from the US publication ROCK STARS PHOTO ALBUM from February 1984, which offers even less info!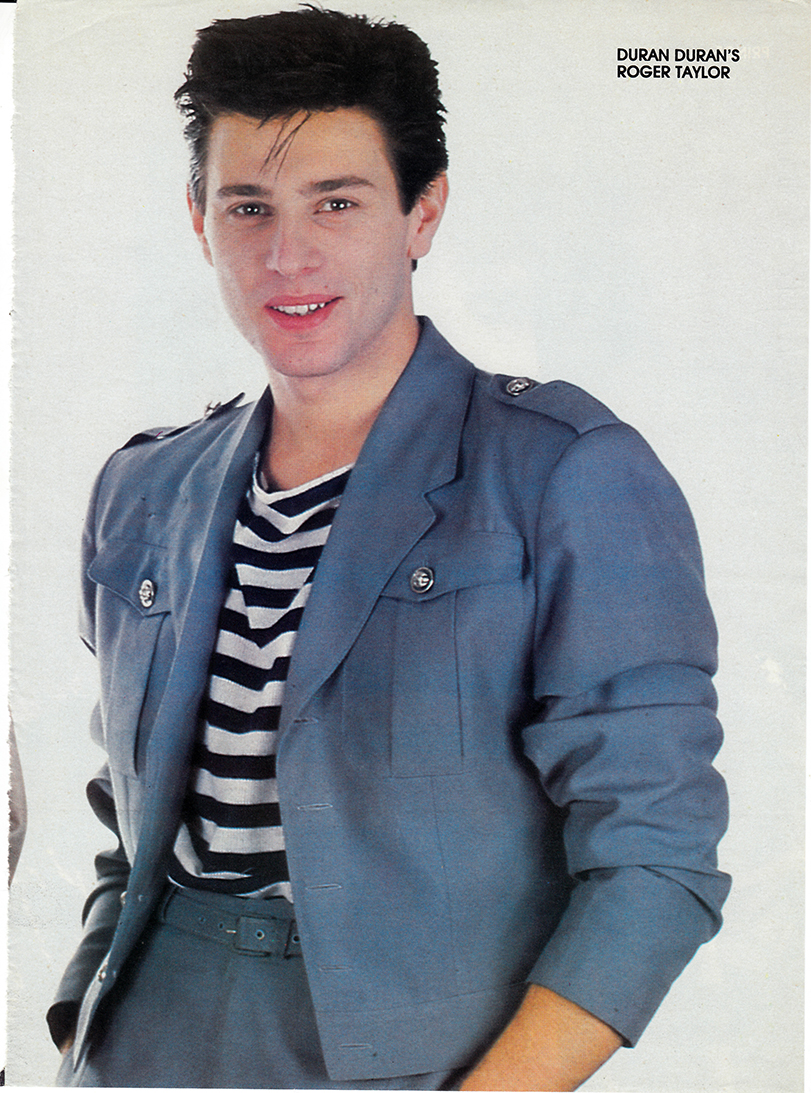 This image from the April 1984 issue of ROCK STARS PHOTO ALBUM has some interesting lessons about commercial photography. Clearly, in this image and the prior, Roger has the same clothes and hairstyle. Only the poses are different. In most photo sessions, a photographer will take many pictures, seeking that perfect shot. In the days of film, it was possible to run out of stock, as one was limited in how many pictures fit on a roll (generally 12, 24, or 36 'exposures' on a roll of 35mm film.) The film then needed to be processed in specialized labs, which was not only time consuming but expensive. Wasting images was frowned upon, and a good session would provide numerous usable shots. Looking closely at both of these images from ROCK STARS PHOTO ALBUM, you can even see parts of other band members. In this 1982 photo by Lynn Goldsmith, you can see Nick's shoulder, the rest of him having been cropped out to leave the focus on Roger, often the best you could do in the days before Photoshop.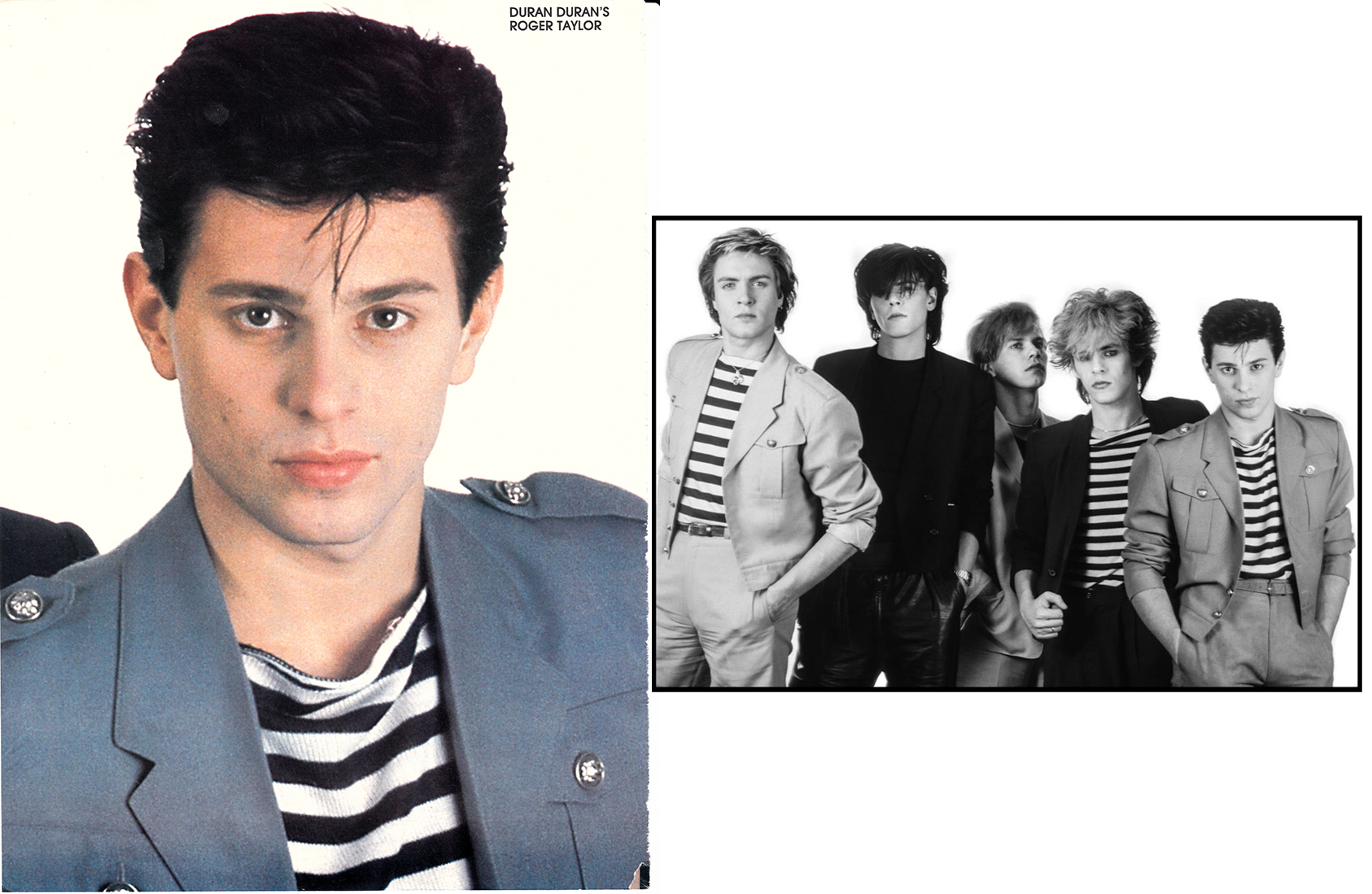 Here's an issue of the American magazine BOP, dated September 1984. BOP was published by Laufer Media, who were also the publisher of the legendary fan magazine TIGER BEAT, which was started in 1965.
Here's another photo from the same session. Here, NUMBER ONE (No1) used the entire image without cropping, while the version in BOP has been cropped and printed in 'portrait' (vertical) layout rather than 'landscape' (horizontal.)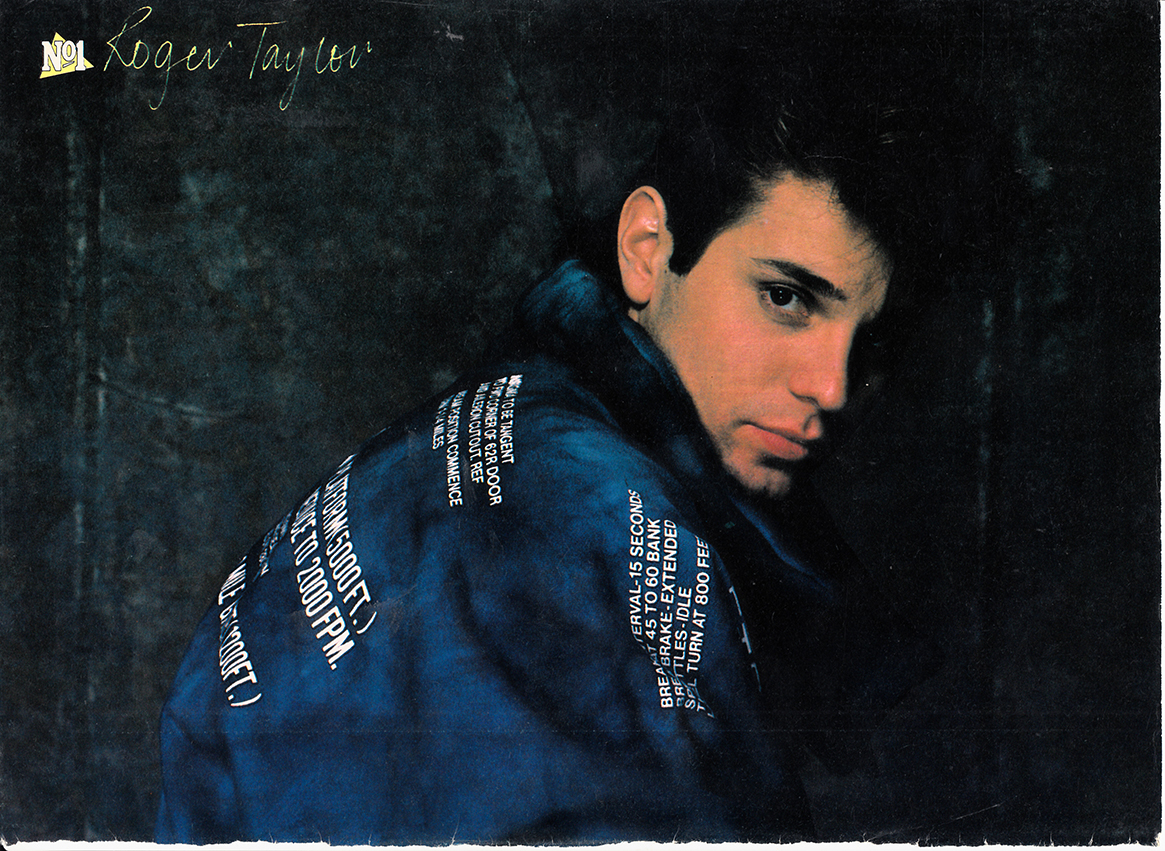 An interesting thing about American magazines is how they licensed photos from photo agencies to reuse across multiple publications and issues. This poster is from an undated issue of 16 magazine (circa 1984). The original photo comes from the TIME-LIFE COLLECTION, and was used in many places since stock agencies manage the rights for photographs. Magazine publishers license the rights to use the photos, and in some cases were permitted to use the same image multiple times, across the publisher's various titles. If a company didn't acquire exclusive rights, the photo might appear in other publishers' magazines.
Here Roger is wearing a BILL GRAHAM PRESENTS DURAN DURAN IN RENO sweatshirt, made by the promoter in small numbers and given out to his associates, including the band. A fine collectible in its own right. Seeing one for sale is quite rare! That being said, this wasn't a posed photo and perhaps not one of Roger's personal favourites!
Finally, here's an undated poster from Japanese magazine VIVA ROCK. This photo, taken by Justin Thomas, was shot during the making of the RIO album in London. Japanese magazines commonly had editors based in London, who would hire local photographers to shoot bands for feature stories.
Of course, this is a tiny selection of the posters of Roger published around the world, so check back next year to see what gifts the drummer's birthday might bring!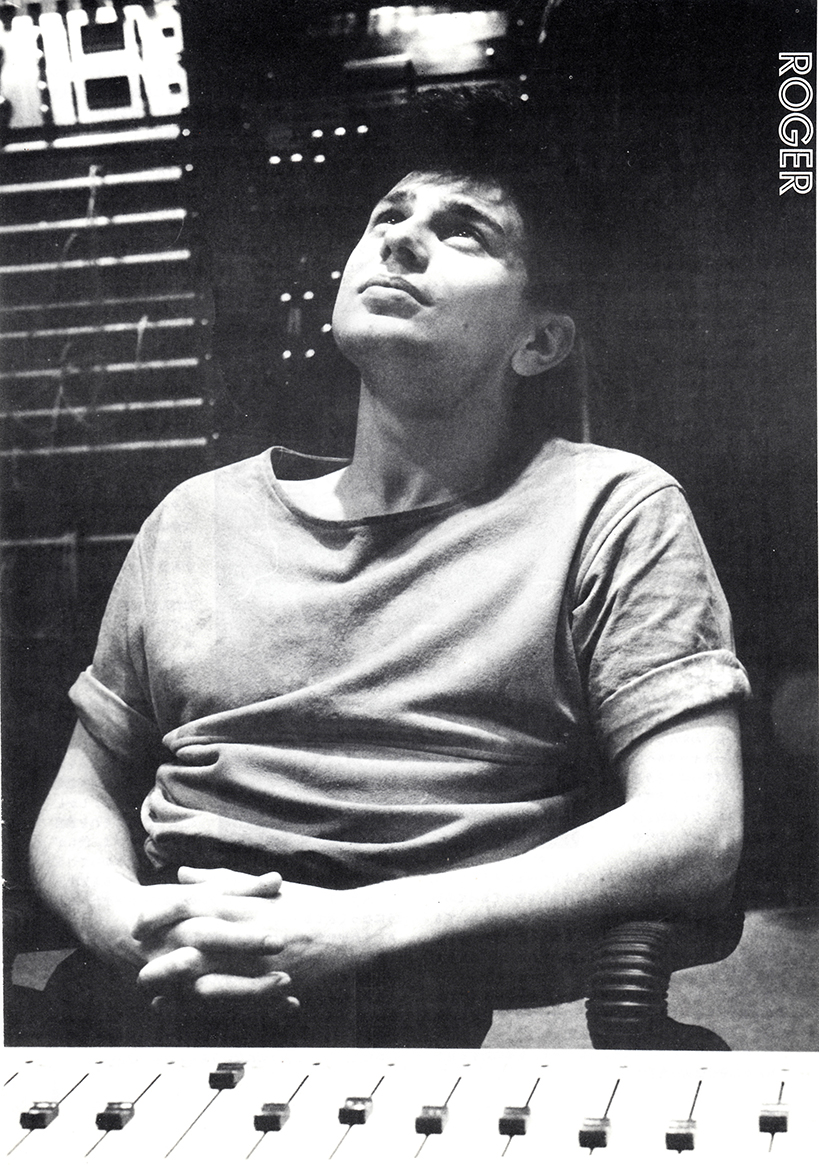 Created by Derek Supryka // Pictures by Derek Supryka // Edited by Katy Krassner