OF COURSE, THIS SPARKS JOY!
January 2021: a new year, hopefully with a new attitude! This month we're keeping it simple with some nice items from across all eras of the band's history, chosen for no other reason than to make you smile! Like this poster from South Africa, which was included in early copies of the first album in 1981.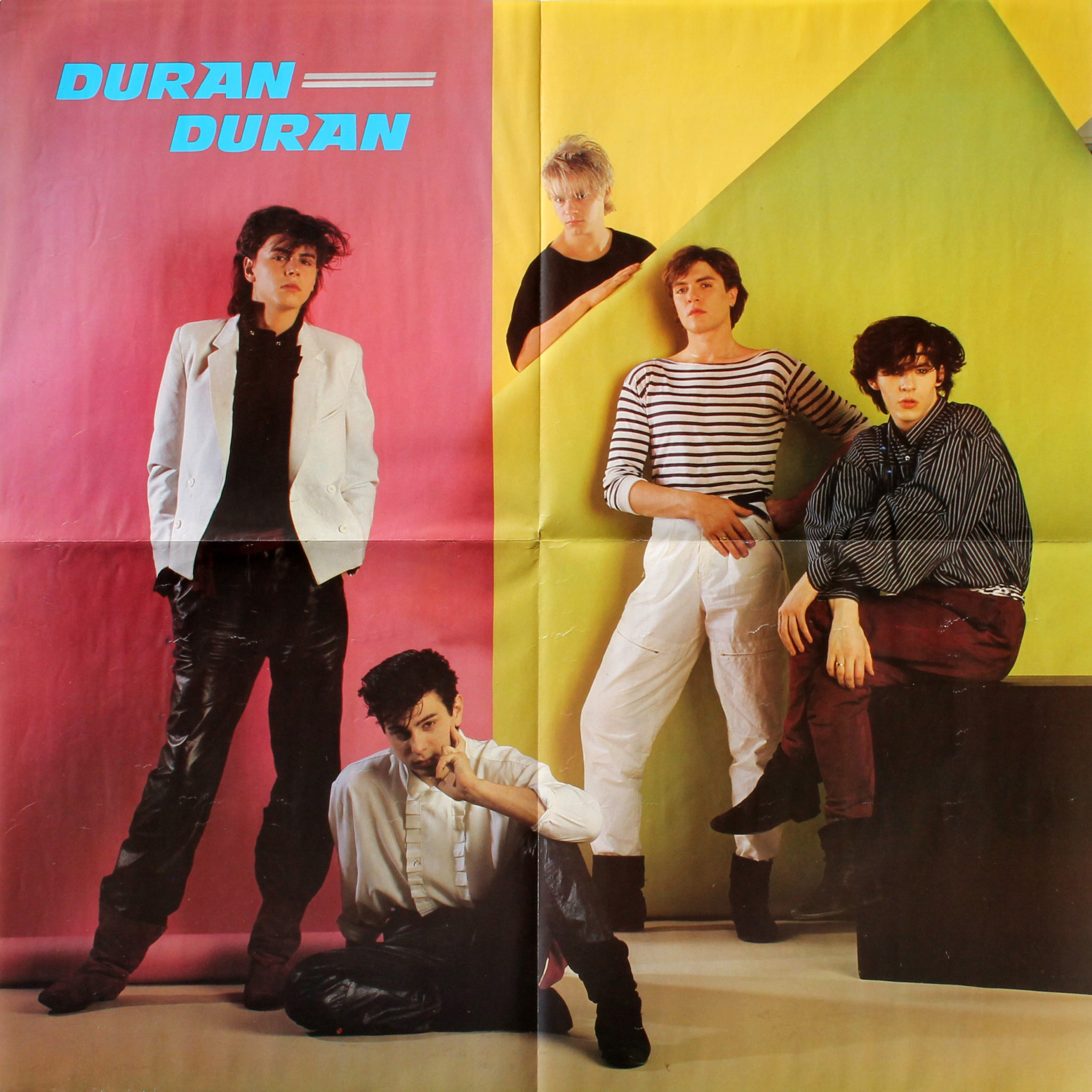 Here's a fantastic find from a 1984 issue of Japan's MUSIC LIFE magazine. This spread shows fans how to dress like the members of Duran Duran! It cites actual clothes they've worn, and goes into great detail.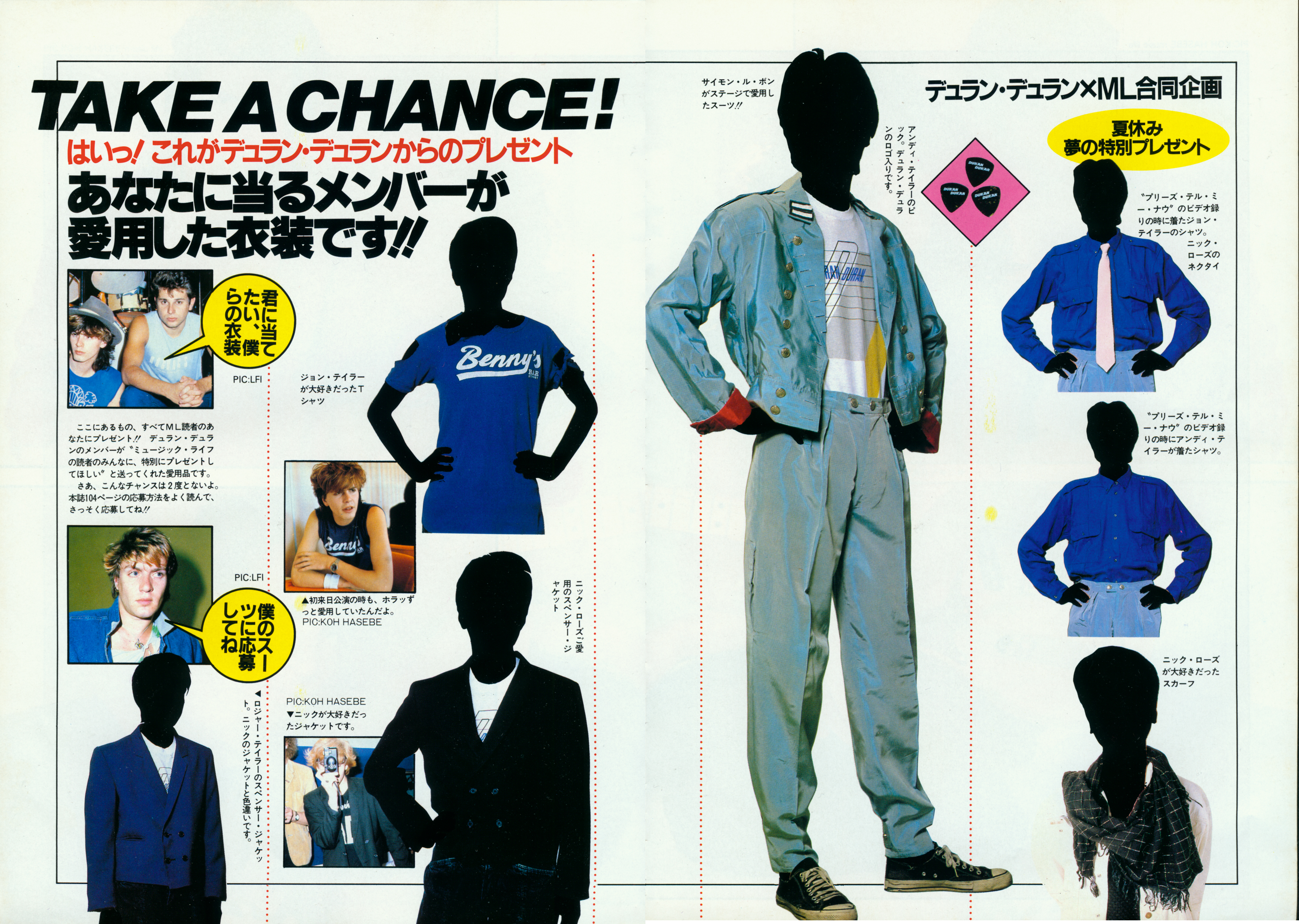 This next record always tops collector "want lists". DURAN DURAN STORY is a promo compilation album from Japan released in 1986. Its 15 tracks include hit songs up through NOTORIOUS, as well as ELECTION DAY, GET IT ON, and I DO WHAT I DO.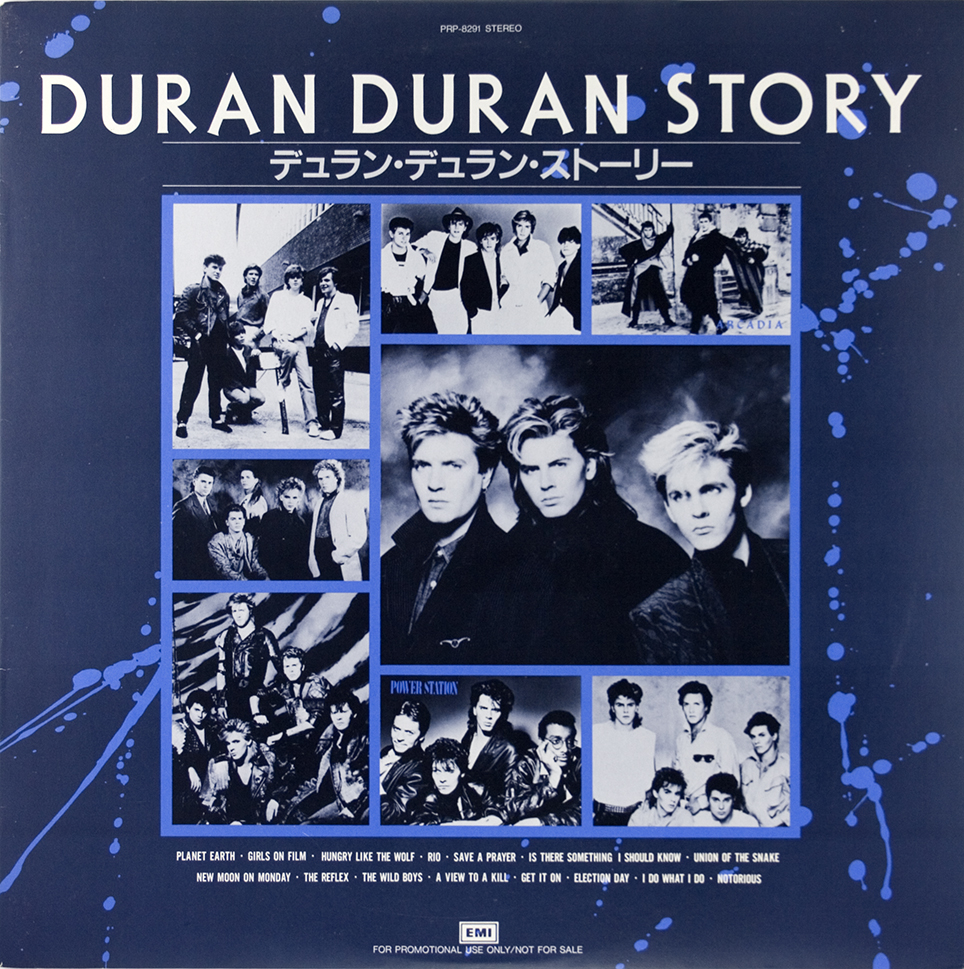 This invitation is for an unadvertised show at ROSELAND BALLROOM in New York on November 4, 1988. It allowed the holder to get two advance tickets the day before the show info leaked and the general public had access.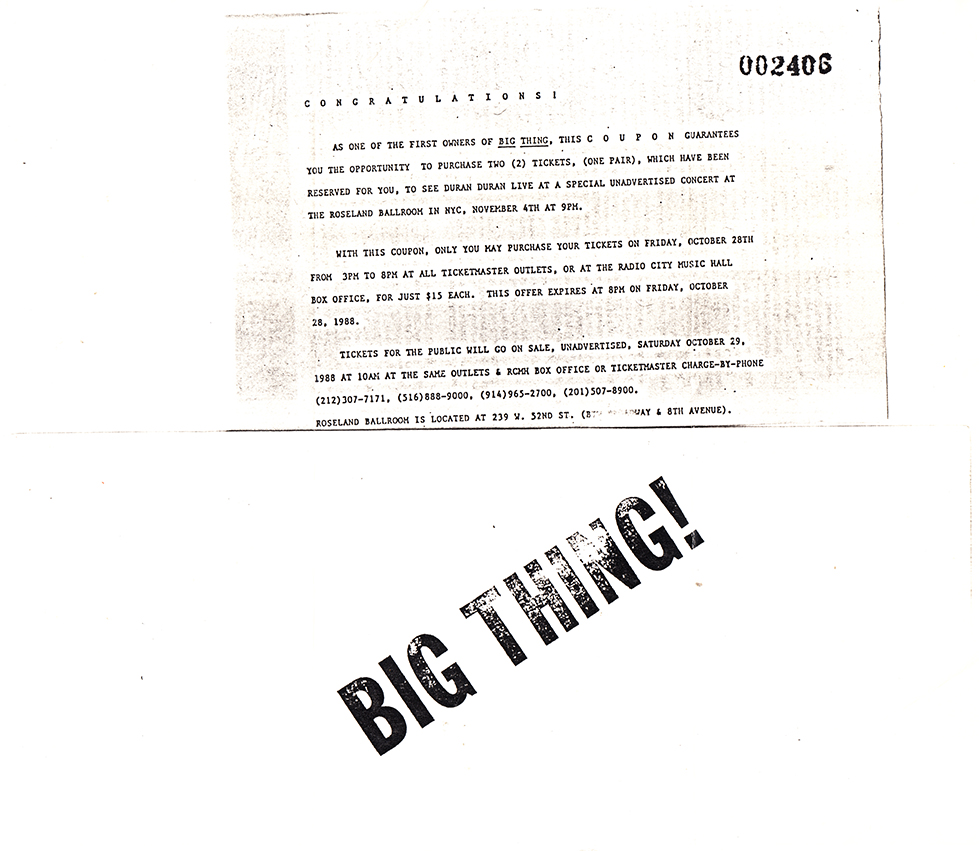 This 1995 promotional counter display was made by Parlophone to promote the PERFECT DAY single in the UK.


Here's a t-shirt from the 2005 tour of Canada and the United States, in support of the album ASTRONAUT. The tour began in Puerto Rico on February 8th, and culminated with a show on April 13th at New York's Madison Square Gardens. It is interesting to note that the first shirt featuring this style of design was a Beatles shirt from Dutch label EXPERIMENTAL JETSET in 2001 that read "John&Paul&Ringo&George."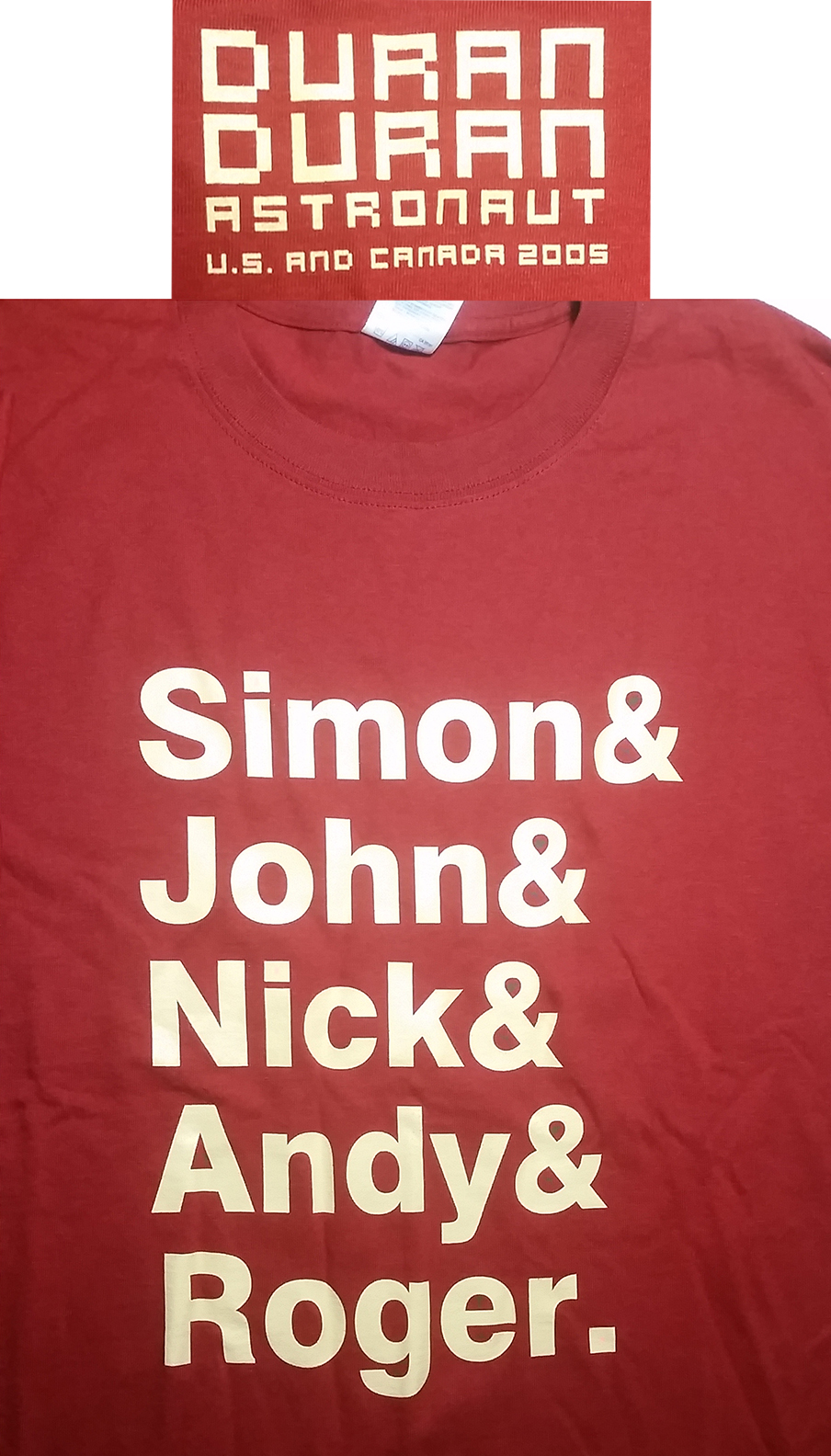 This advertisement and setlist are from the show at the Masonic Temple Theater in Detroit, on May 15, 2008. This gig was part of the RED CARPET MASSACRE tour, and featured the wonderful ELECTROSET, a medley of Duran songs combined with a cover of WARM LEATHERETTE by THE NORMAL.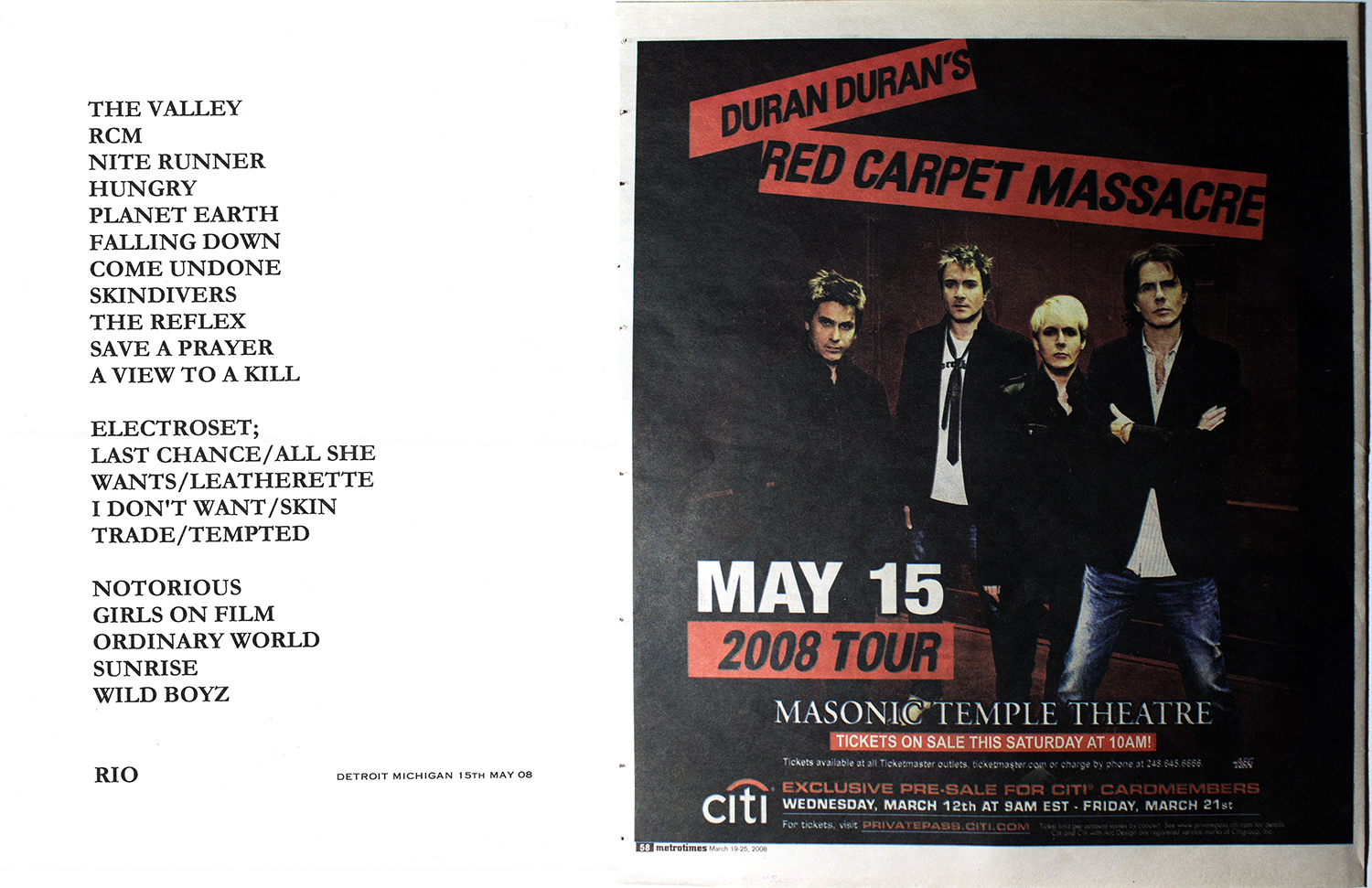 Here's a program from the Ravinia Festival in Highland Park, Illinois from July 8th and 9th, 2016. This was in a run of shows the band did with their old friend Nile Rodgers and the current incarnation of his seminal band CHIC.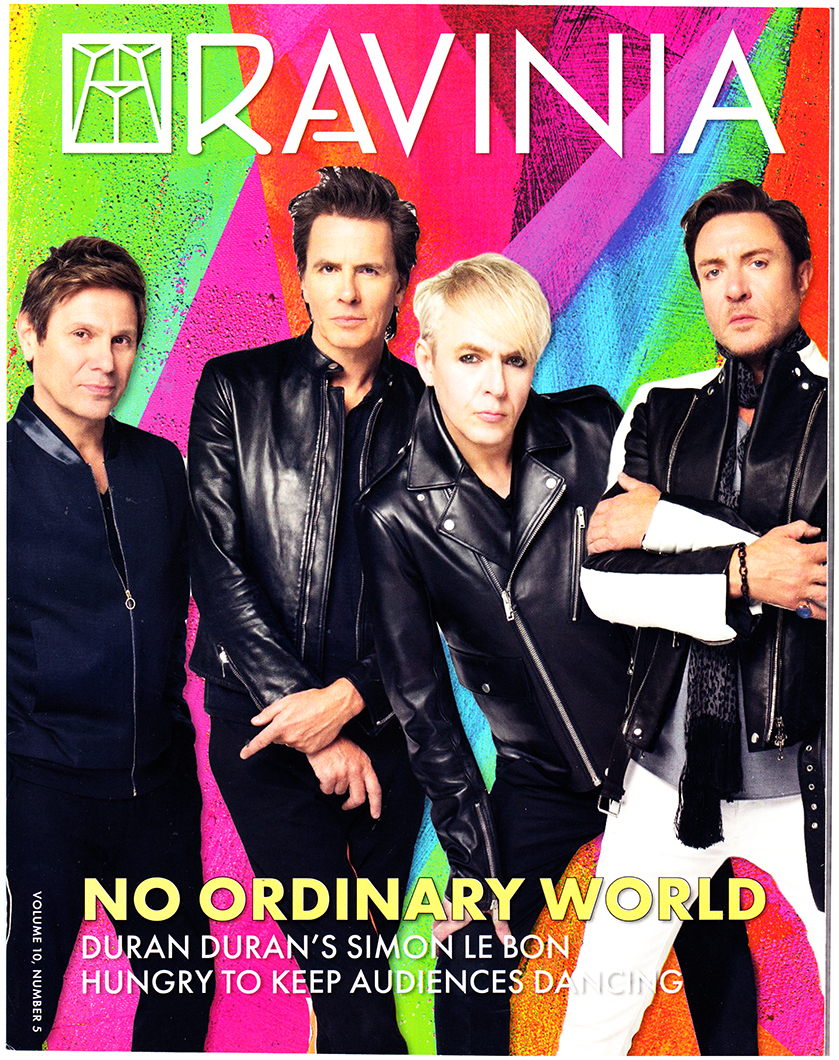 Finally, in case you missed it, the band has a new single! This new recording of Bowie's 1972 hit FIVE YEARS came out on Friday January 8th, to coincide with what would have been the legend's 74th birthday. You can go here ( https://duranduran.lnk.to/fiveyears ) to select your digital service of choice and check the track out! Once you've given it a listen or two, let us know how much you love it on the band's social media.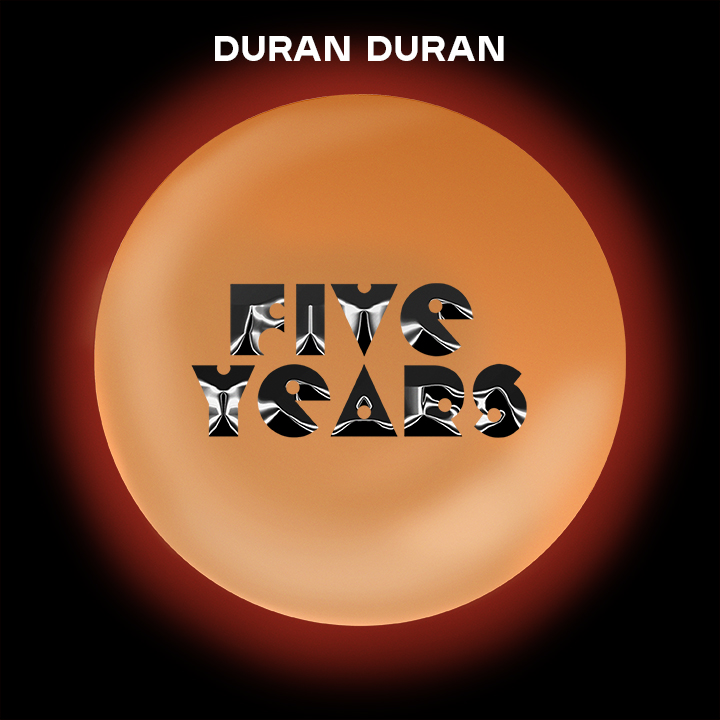 Created by Derek Supryka // Pictures by Derek Supryka // Edited by Katy Krassner