I'M NOT EVEN SUPPOSED TO BE HERE TODAY!
This month we celebrate the birthday of the one and only John Taylor, our beloved bassman. Long time fans of CC might remember last year when JT lost a hotly disputed "the 8th comes before the 20th" fight with Nick, to decide whose birthday gets first mention. It seems only right to avoid such unpleasantness this year and give John first dibs, and a month early! Let's start strong with this poster from JT's early band, DADA. John designed this himself to promote the band's first residency at The Crown on April 4-11, 1978.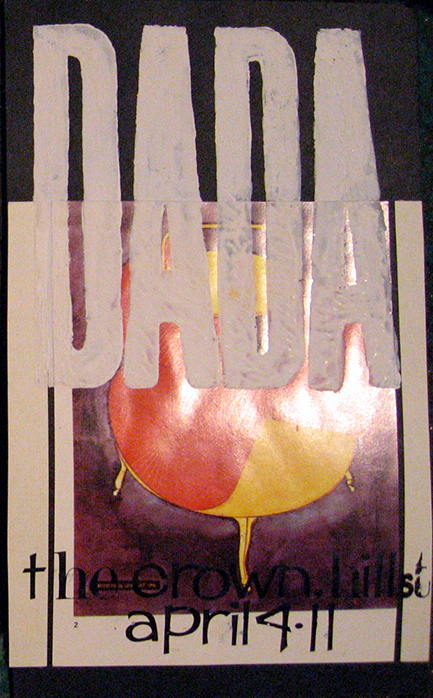 Here's the John cover for the limited set of seven inch singles of The Wild Boys. Mike Owen was the photographer on this session. This one-off pressing came out in the UK only, and copies are not nearly as common as the stock issue picture sleeve.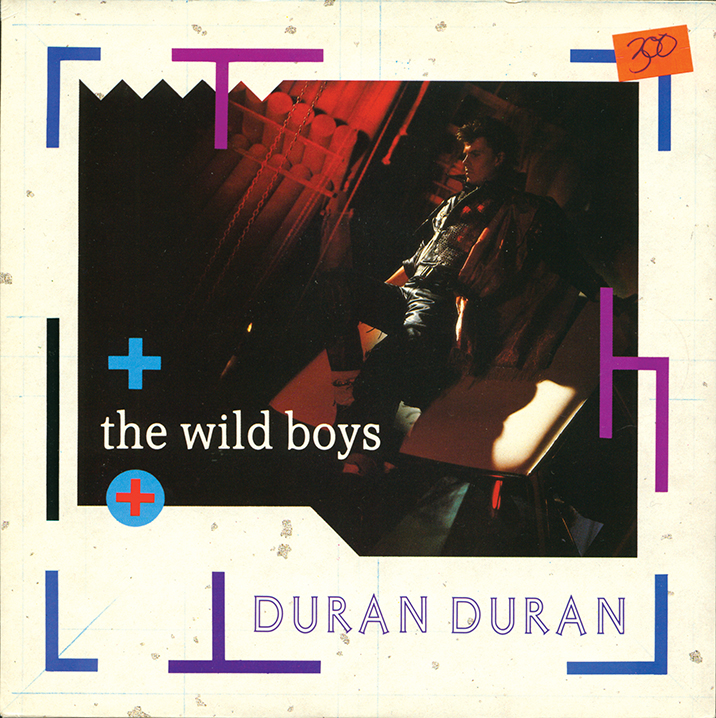 If you've read any interviews or studied his playing style, you might know JT generally uses his fingers rather than a pick (also known as a plectrum.) There are some exceptions, such as "Planet Earth" and the chorus of "Hold Back the Rain," and in each show there's often a song or two where John uses a pick. This one is from the early 80s, and was obtained from his bass tech from that time.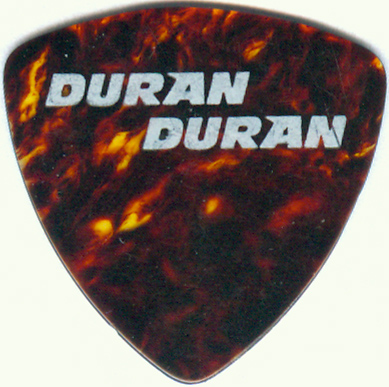 Last month, we featured a rarely seen image of Roger by the great British photographer Fin Costello. This one of JT is also less circulated than the other images from this shoot. These 3 ½ x 5 inch photos were sold in packs of ten via the fan club. This particular set contains two shots of each band member.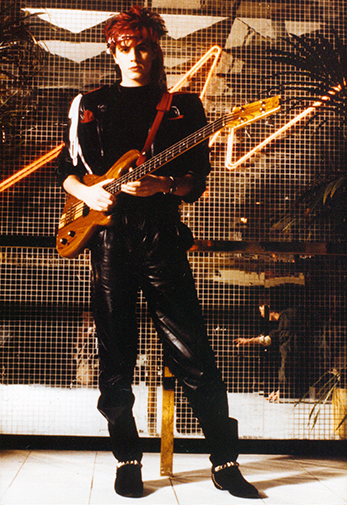 This photo card comes from a set that was released in 1984. Taken from another shoot by Mike Owen, these images were also used in the book insert of the album ARENA.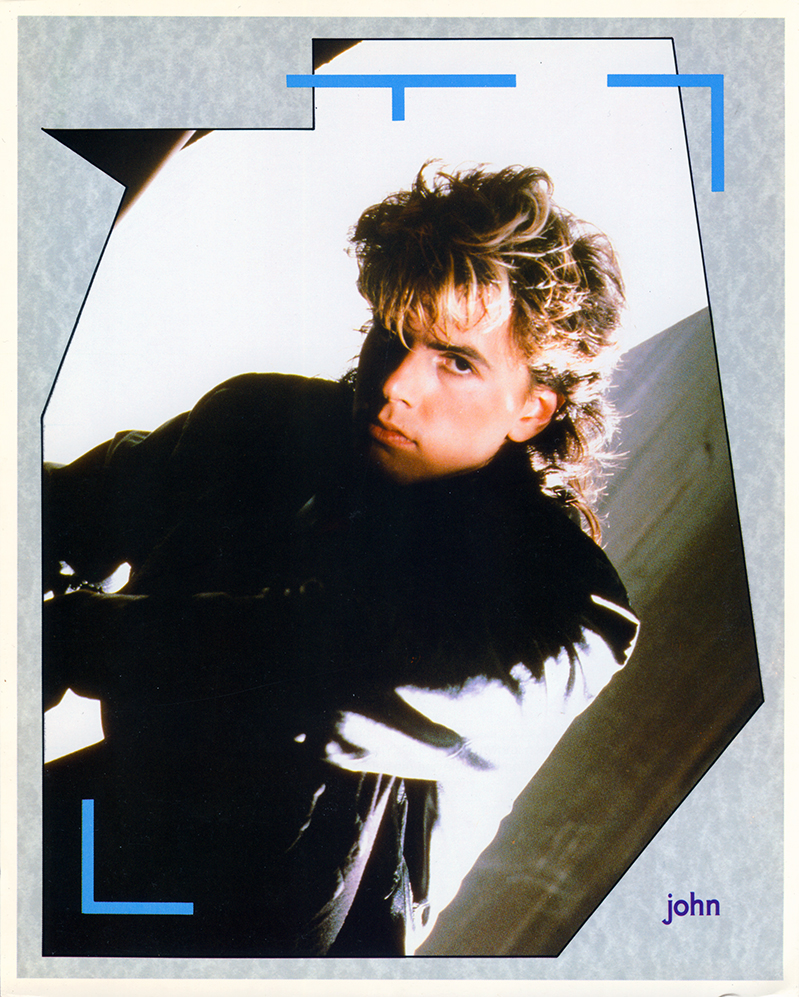 This issue of In Rock magazine from Japan is dated June 1983.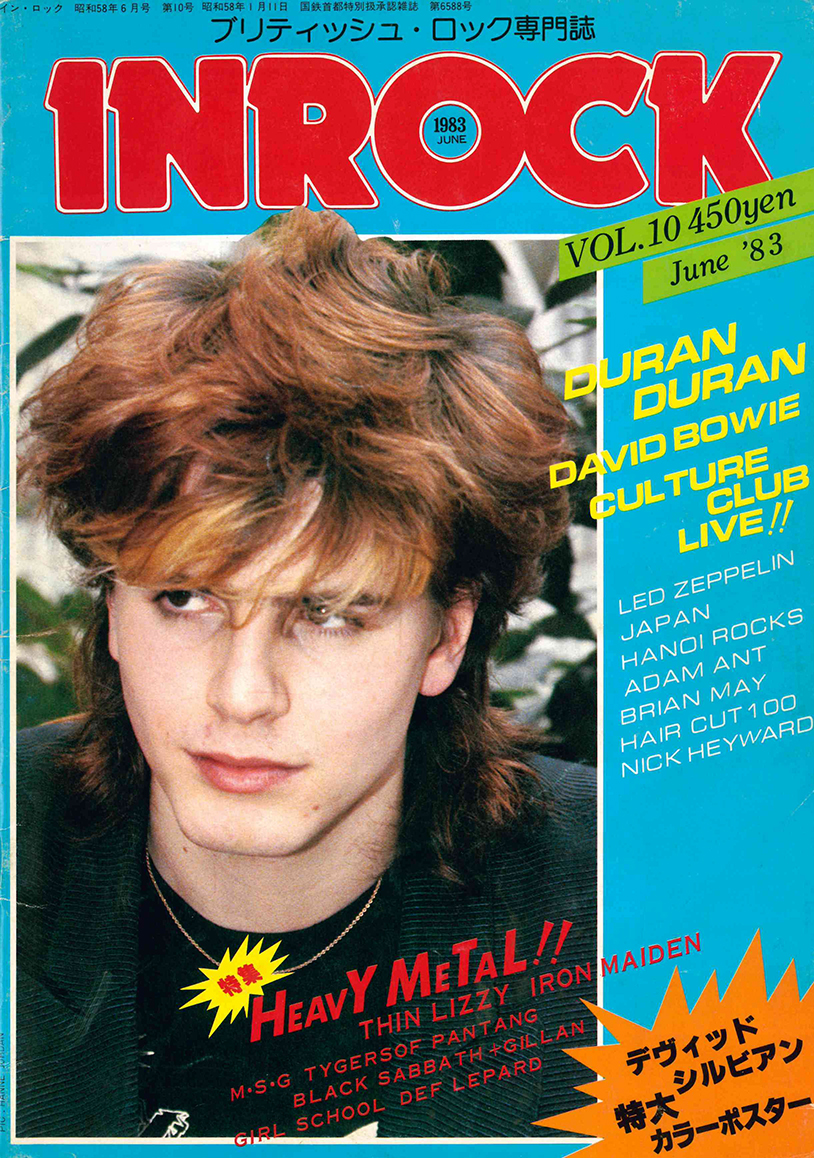 This card and sticker come from a 1985 set of DURAN DURAN cards by Topps. The set featured 33 different photo cards, and 33 stickers whose backs went together in a huge puzzle image.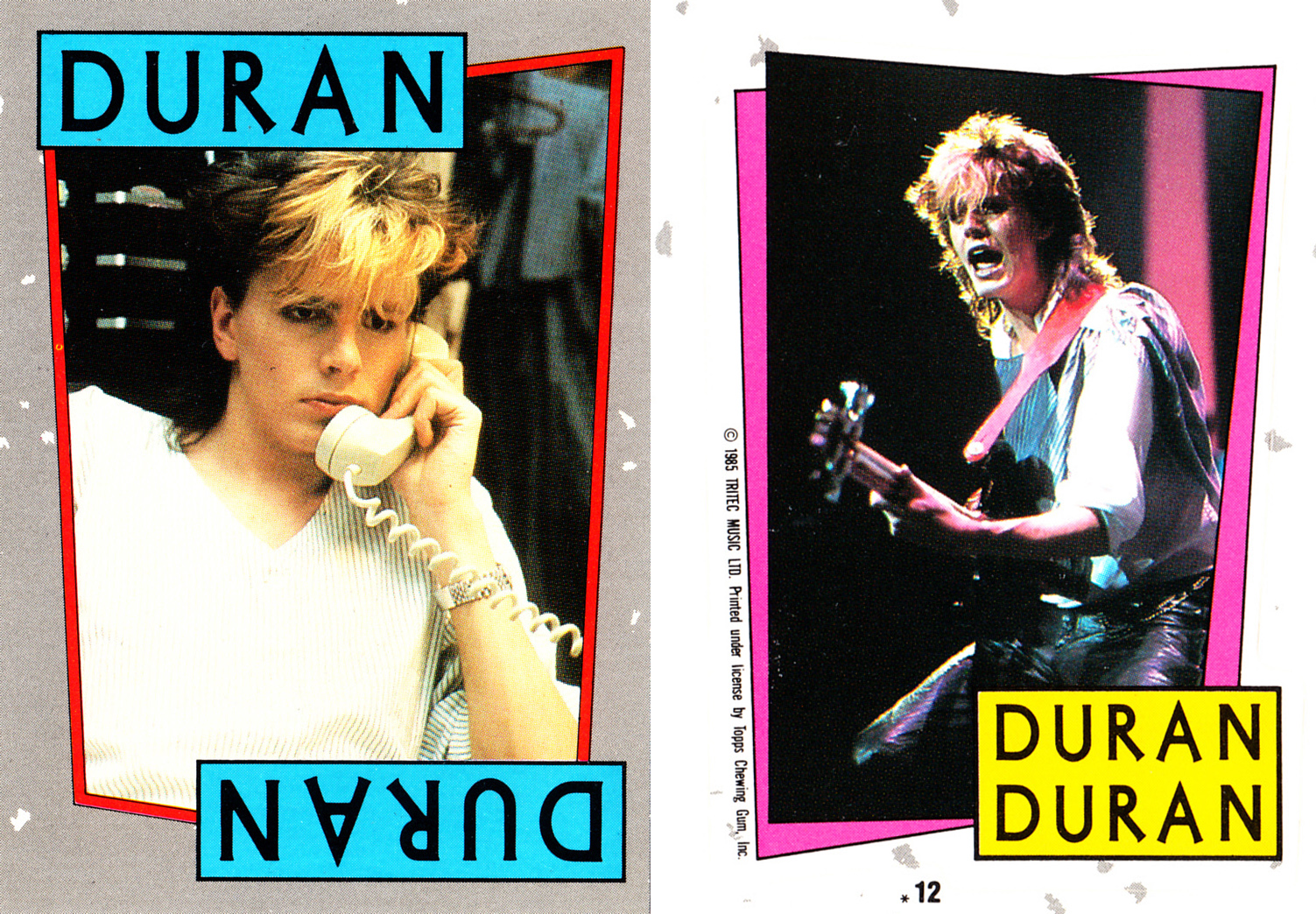 Mike Owen was photographing the band a lot at this time, including this session. These images were used in the fan club welcome kit from early 1985.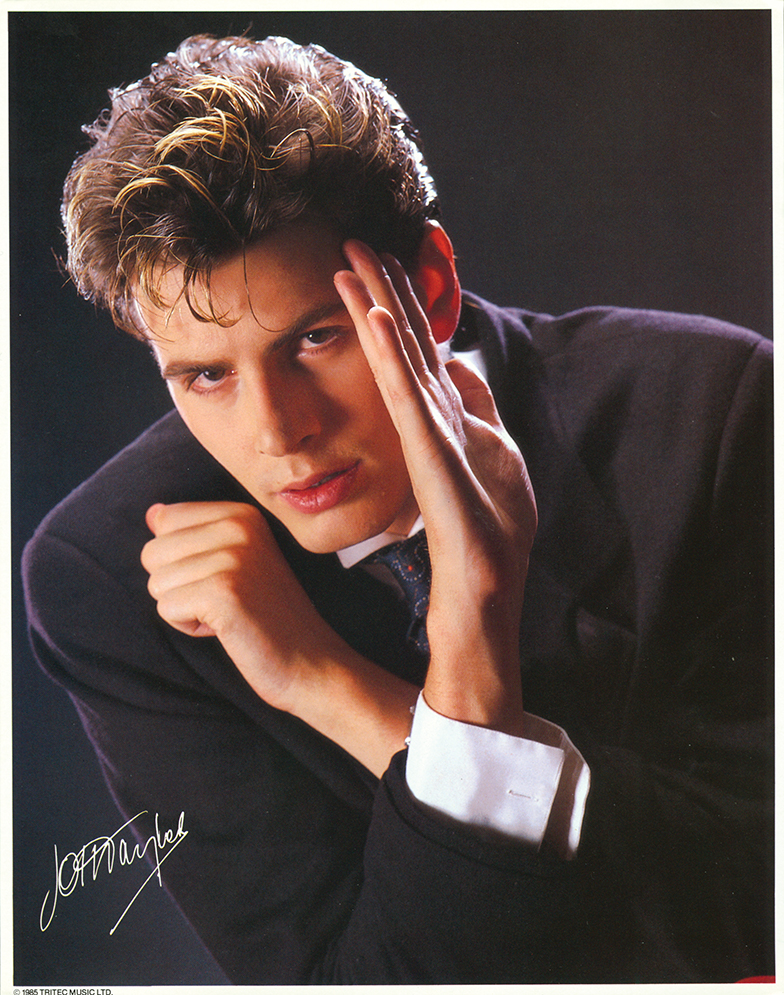 Finally, this issue of In Fashion magazine from Fall 1985 is quite special. Aside from it being their very first issue, it was rare at the time for musicians to appear on the covers of fashion magazines. By this point however, JT and boys had established their unique aesthetic and totally deserved to be recognized for it. Happy Birthday John! You are just as stylish now as you were back then.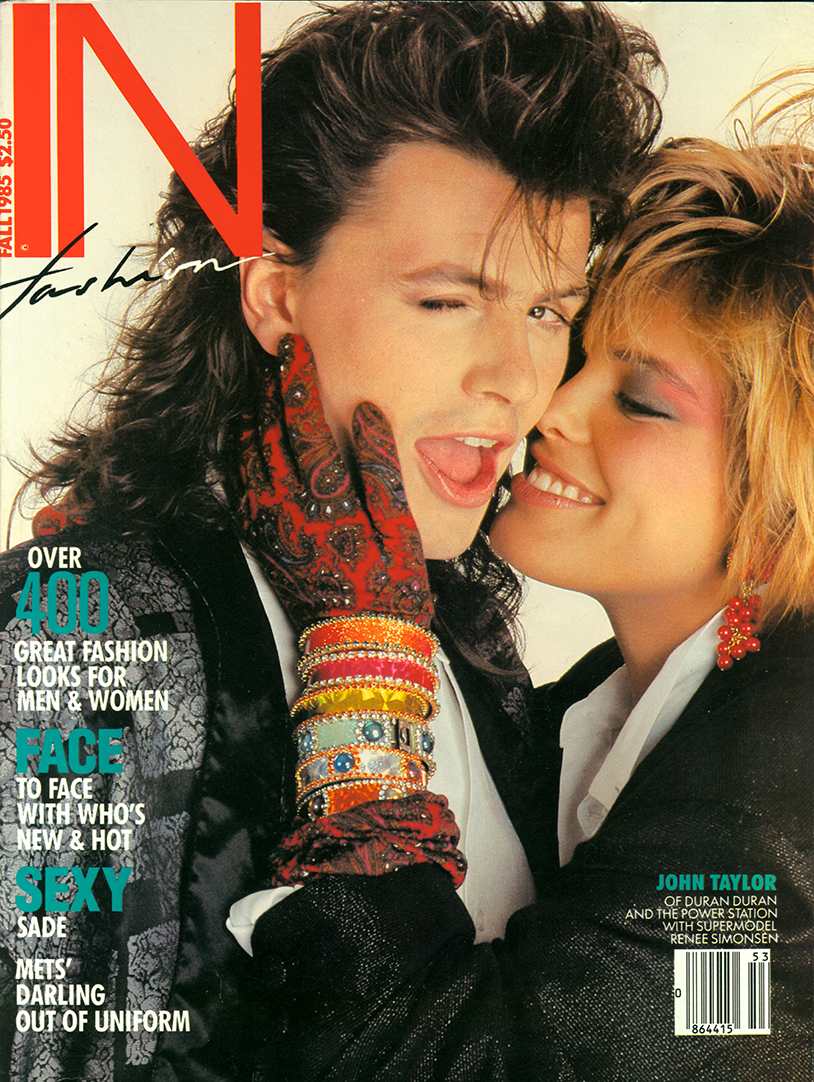 Created by Derek Supryka // Edited by Katy Krassner // Pictures by Derek Supryka