October has rolled around again, and with it the birthday of our one-and-only lead singer, Simon Le Bon! Let's get this party started right with this great shot from August, 1983. This grassy photo appeared in the magazine NO. 1 as part of a series of pinups, one of each member of the band.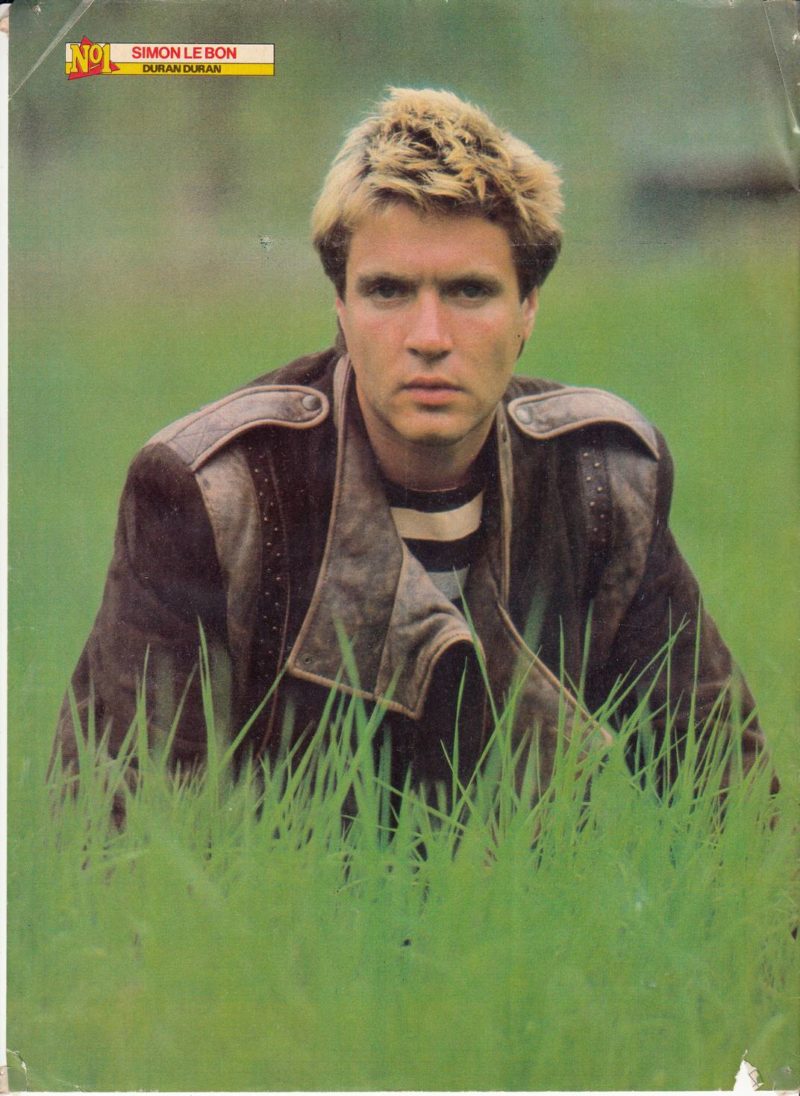 This shot of Simon is from the February, 1984 issue of the US magazine ROCK STARS PHOTO ALBUM.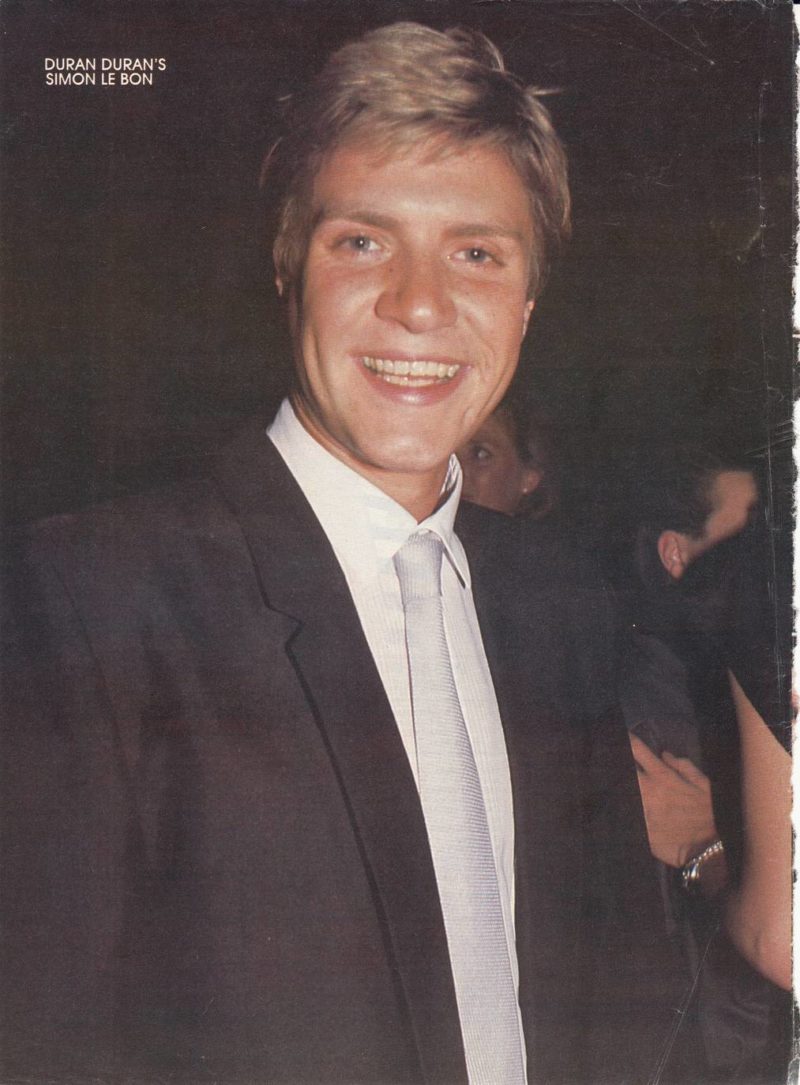 This wonderful photo appeared in the Japanese magazine VIVA ROCK. This photo was taken while the band was recording the RIO album, and is one of several photos that were used in a feature article.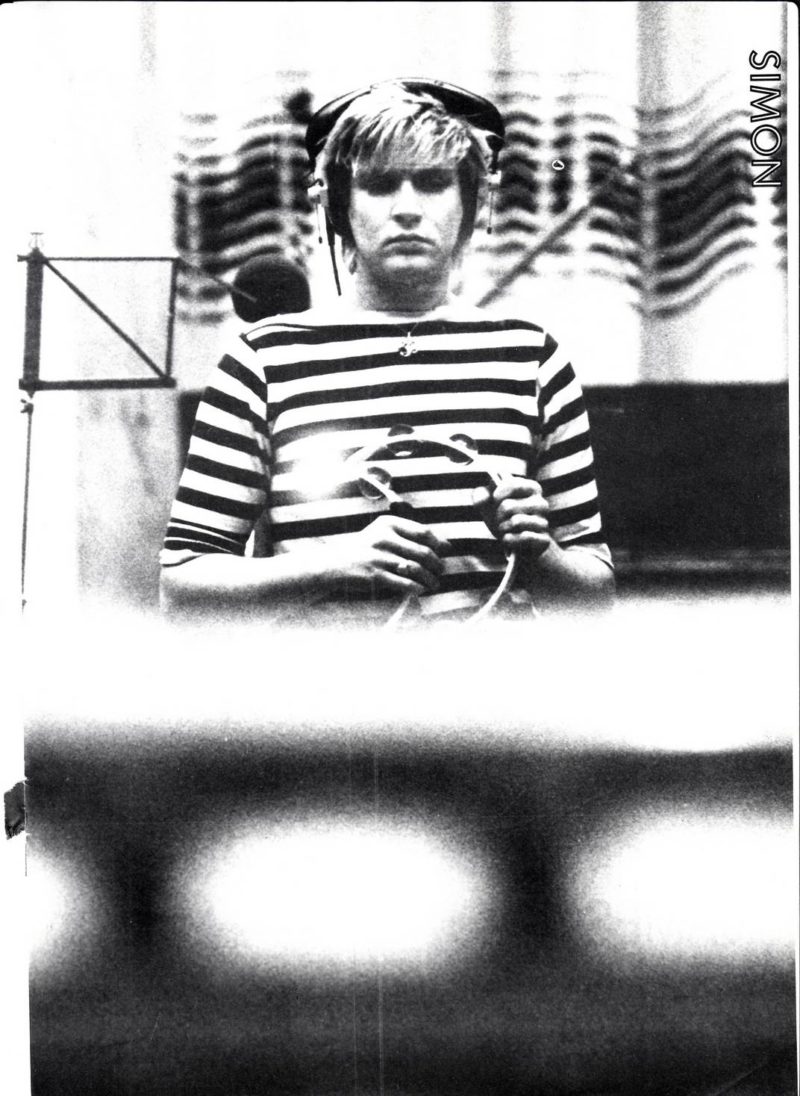 Here's a great photo taken by the legend, Norman Parkinson, who shot this session for Arcadia in 1985. This image appeared in an issue of TIGER BEAT STAR, around the time of the release of Arcadia's album SO RED THE ROSE.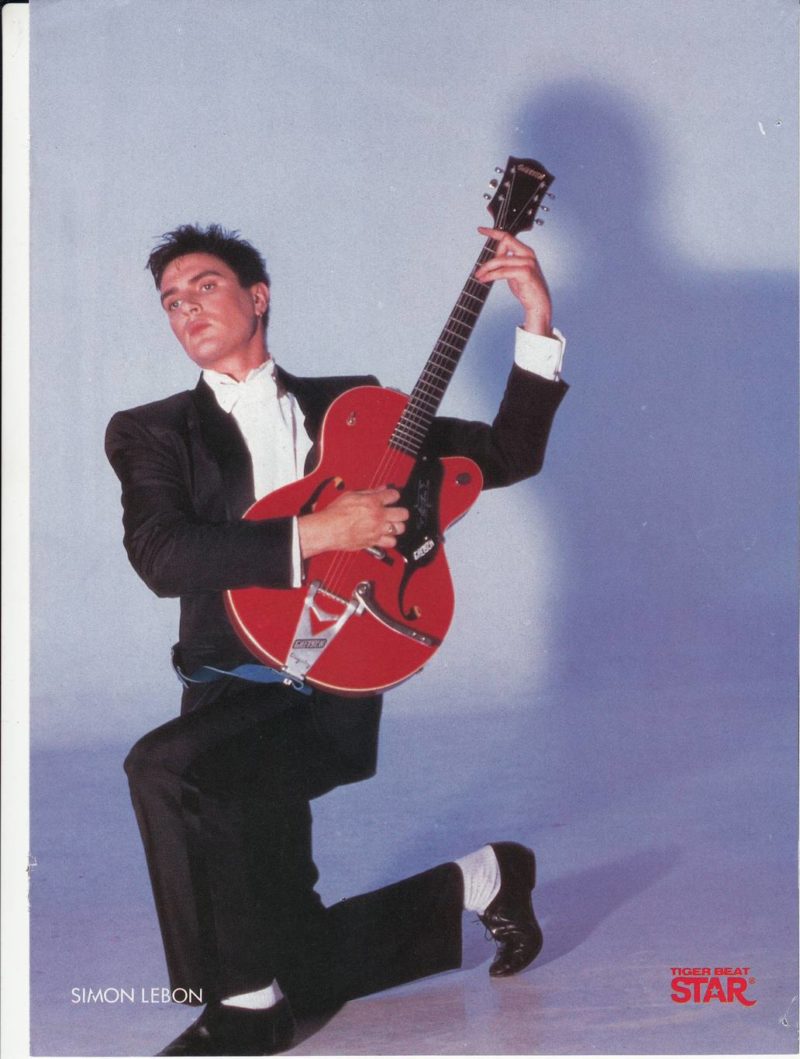 Another well known picture of Simon, which appeared in an issue of NO.1 from August 1984. This shot, as well as many others from this session, were taken by the great photographer Francesco Scavullo.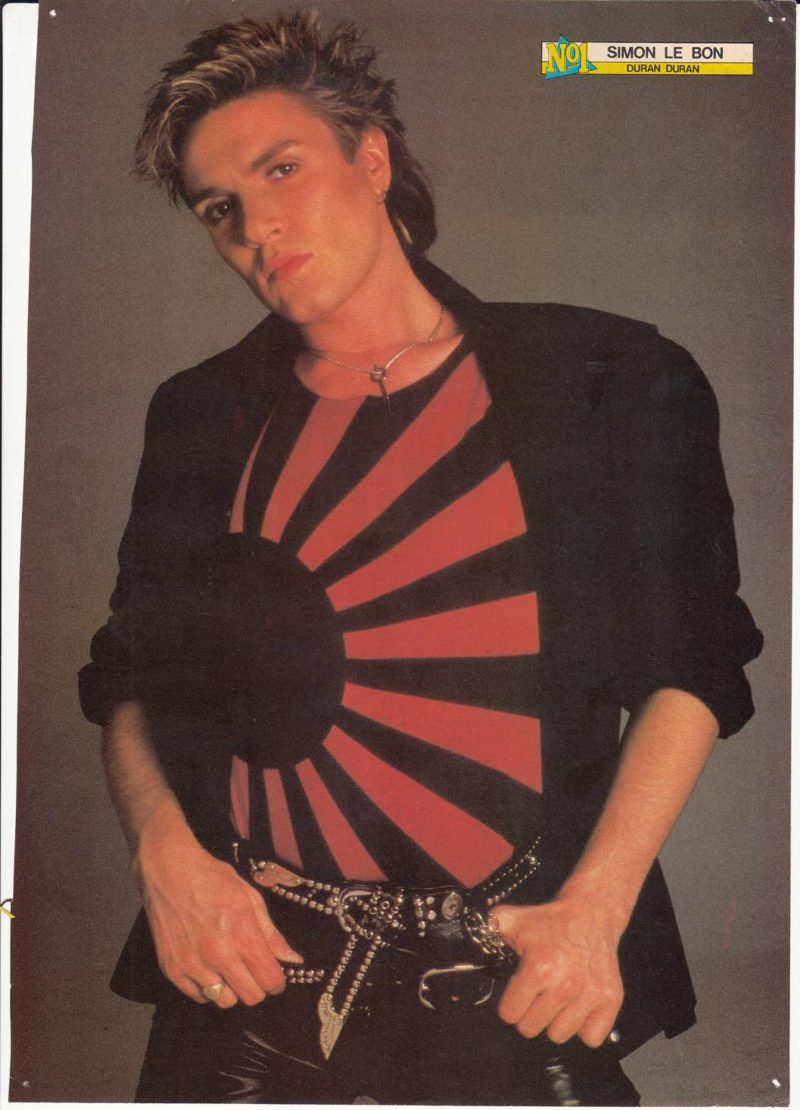 This image is from a 1984 issue of the US magazine ROCKLINE. Unlike some of the other teen-focused magazines at the time, ROCKLINE featured only musical artists.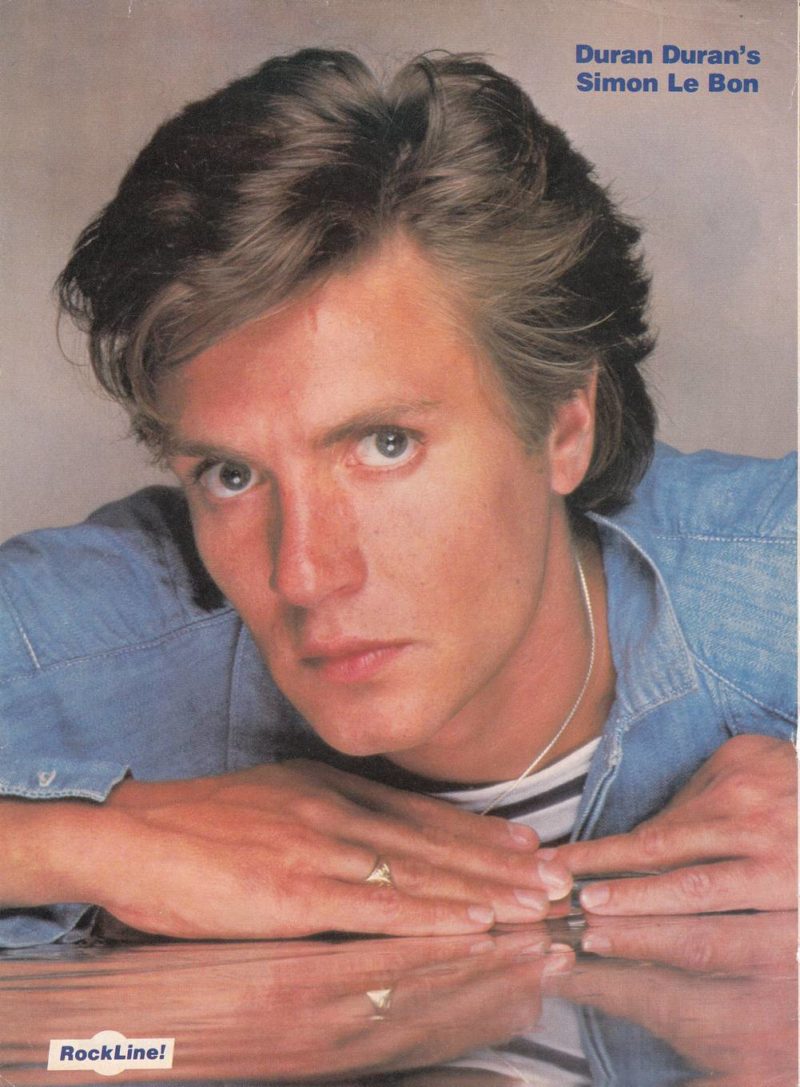 Here's an image from a 1984 issue of TEEN BEAT. TEEN BEAT was a US magazine that was first published by Sterling's Magazines in 1967 as a sister magazine to 16 and TIGER BEAT.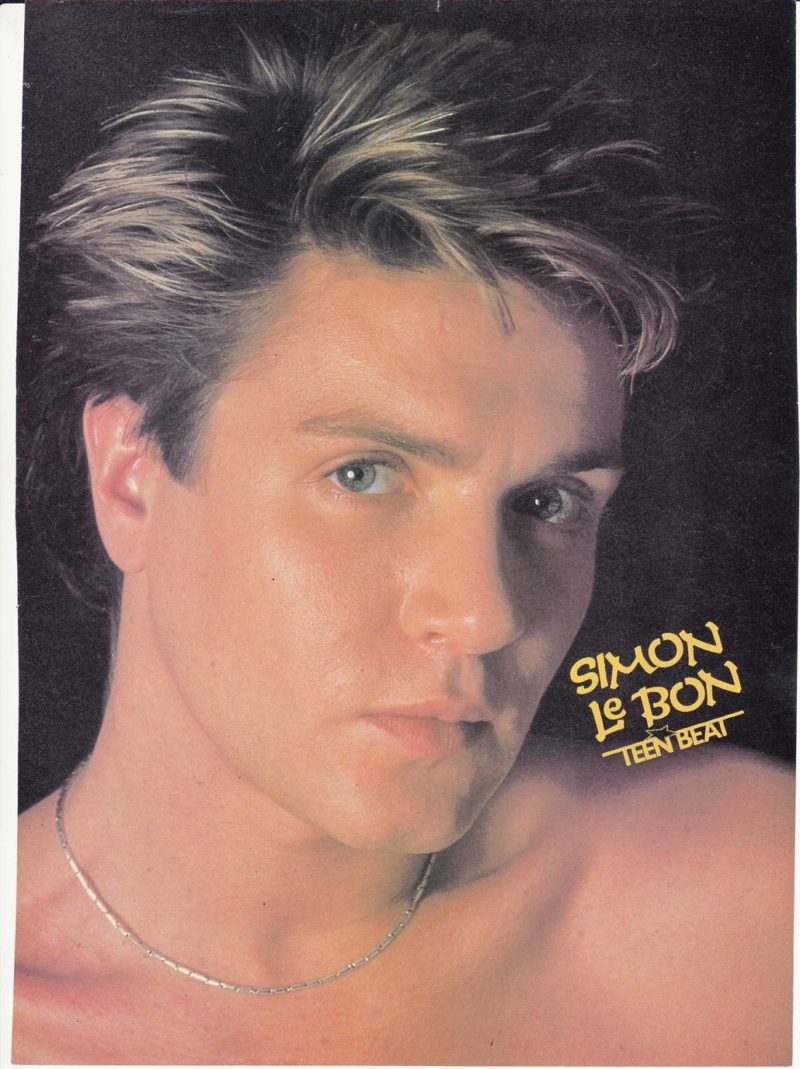 Japan's VIVA ROCK alway published great shots of the guys. This informal backstage pic of Simon in the dressing room comes also comes 1984.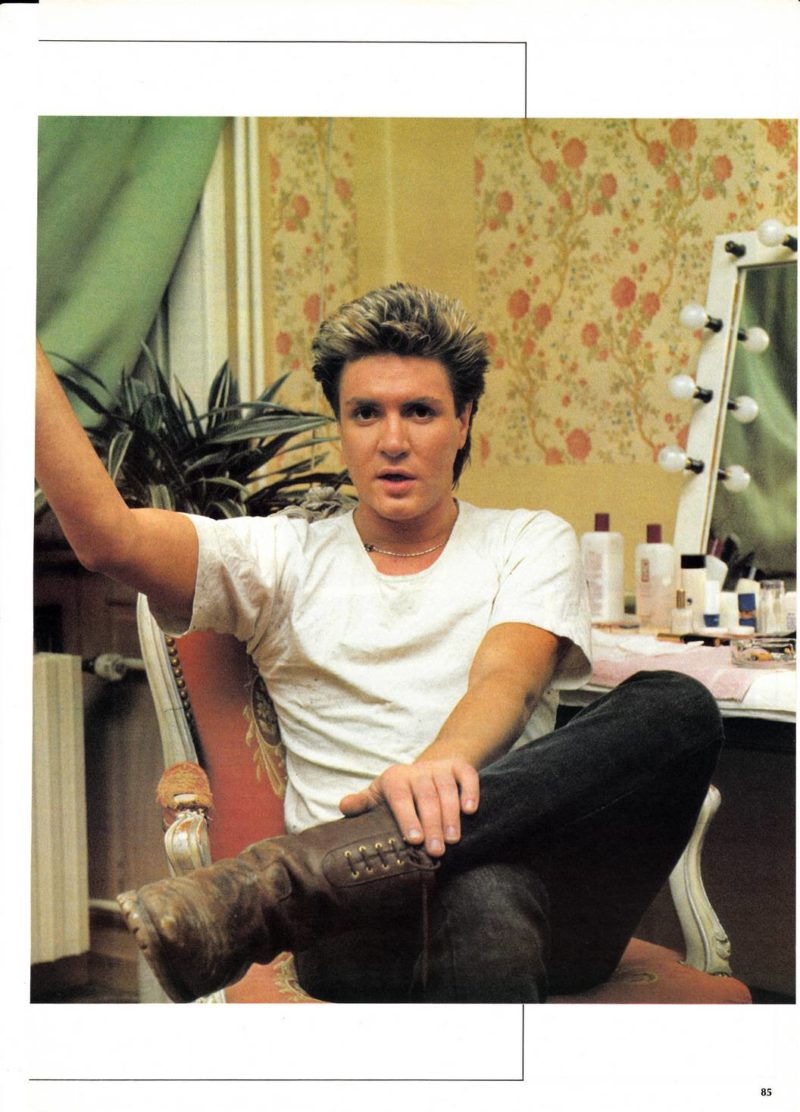 This photo of Simon is from the video set of IS THERE SOMETHING I SHOULD KNOW and was seen in an issue of ROCK STARS PHOTO ALBUM from August 1984.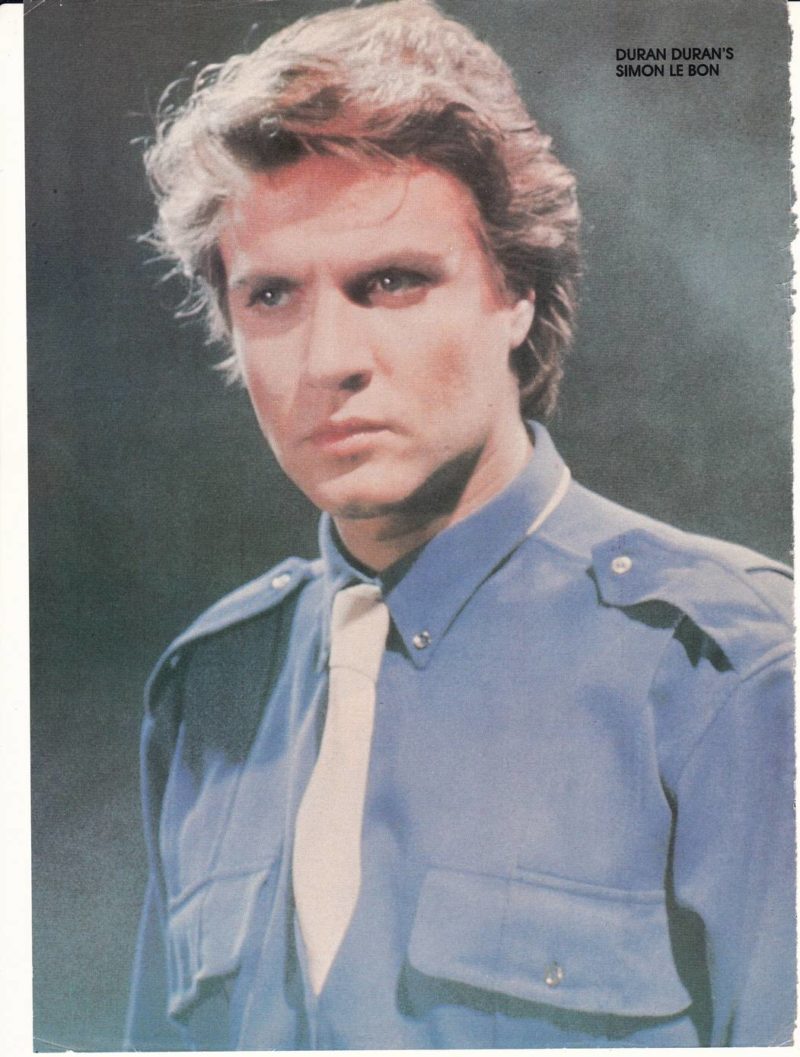 Finally, we'll end with a mystery! This undated pic of Simon was clipped from a US magazine, though we don't know which one or exactly which year. It was circulated quite a bit, but HQ still doesn't know its origins. It's still a great shot of our frontman, so we couldn't leave it out. Let us know if you have any leads!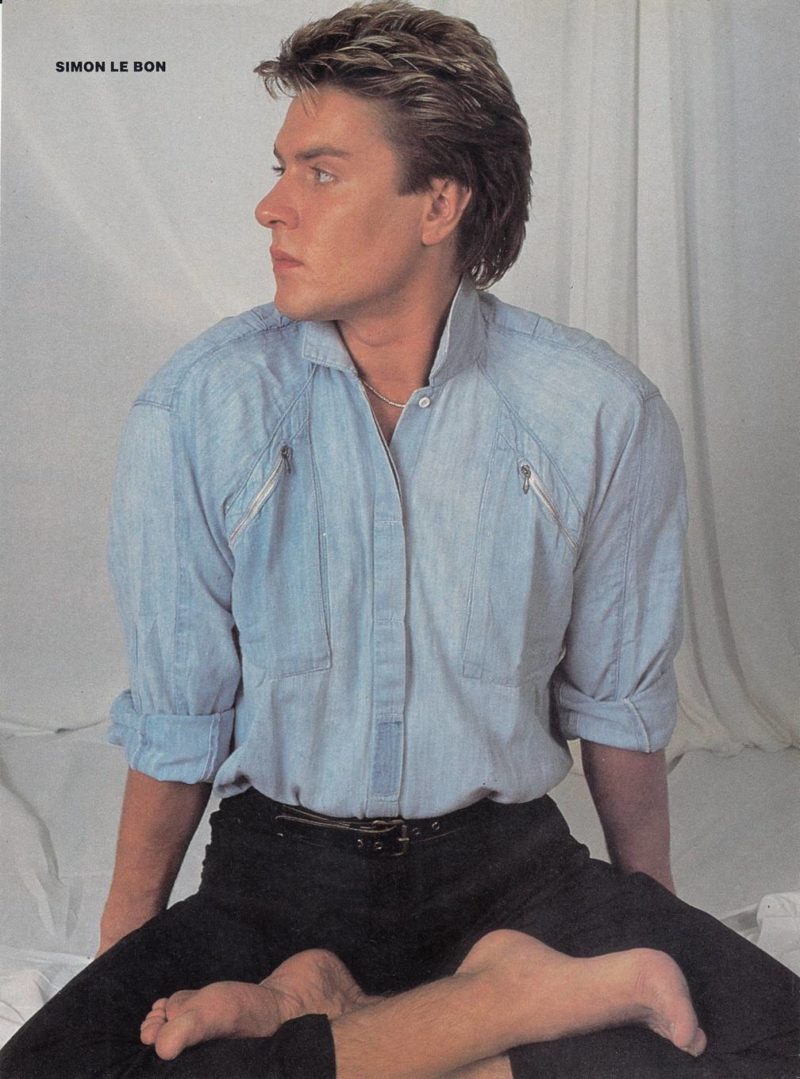 Happy Birthday Simon!!
Created by Derek Supryka // Pictures by Derek Supryka // Edited by Katy Krassner