"We are all heartbroken to hear the shocking news that Craig Duffy and his partner Sue Parmiter have died in a car accident.
Craig was a larger than life character and a joy to be around. He once won the accolade of tour manager of the year at an industry event, so for us he was always 'Craig Duffy, tour manager of the year'.
Despite our jest, Craig lived up to to his title, he was kind, calm and knew how to steer the ship. We spent a longtime together on tour and we will forever treasure those memories, he remained a punk rocker at heart with a massive sense of humour, he will be greatly missed. Our thoughts are with his family and friends." - Nick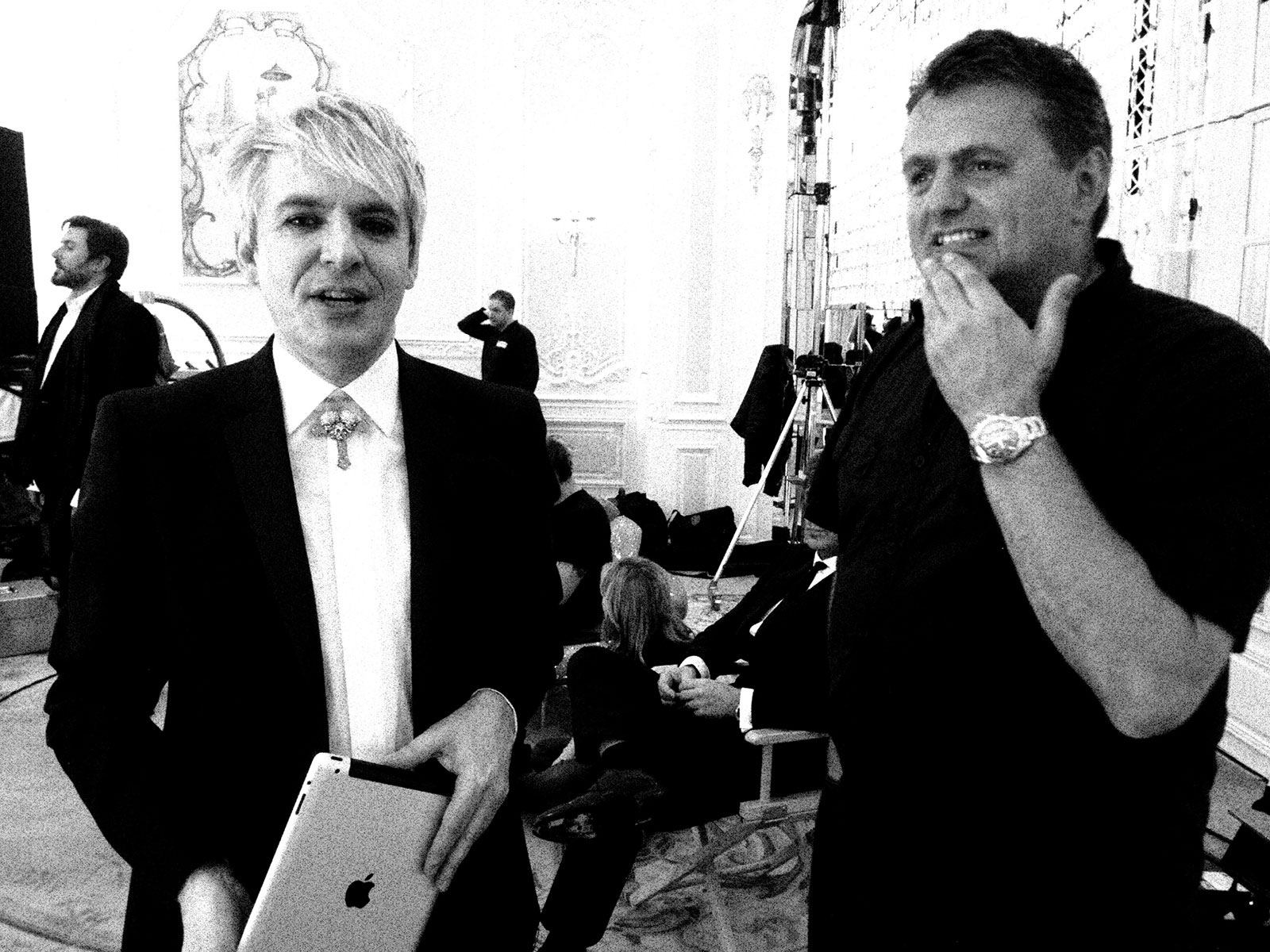 "It is with great sadness we learnt today of the tragic passing of Craig Duffy: friend, music man and one of the Great Tour Managers Of All Time.
Craig and I spent many touring hours trawling used vinyl bins around the world. There was no better record shopping associate than Craig, and if you know me, you'll know there is no better testament to a friendship than that.
I will really miss you, you fucker. I hope for your sake they play The Clash in heaven." - JT 💜