Hello all,
I've been very quiet on social media as of late but glad to say we're all well here and I hope that you and your loved ones are too, staying safe wherever in the World you are! What crazy and unprecedented times we're going through!
Yep, it's that time of year again for us Geminis to celebrate another birthday. It's mine today!
It's been an interesting year, but obviously the last few months can't be compared with anything any of us have ever experienced before. I've been keeping myself pretty busy during lockdown: homeschooling, working in my studio, gardening, reading and watching much more news than usual.
I've been hunkered down in my studio working on some solo music that is very long overdue. I'm pretty happy with a lot of it, so there may even be something released later in the year. I feel quite lucky having my own studio where I've been able to safely hideaway whilst experimenting with some new equipment, ideas, songs and sounds.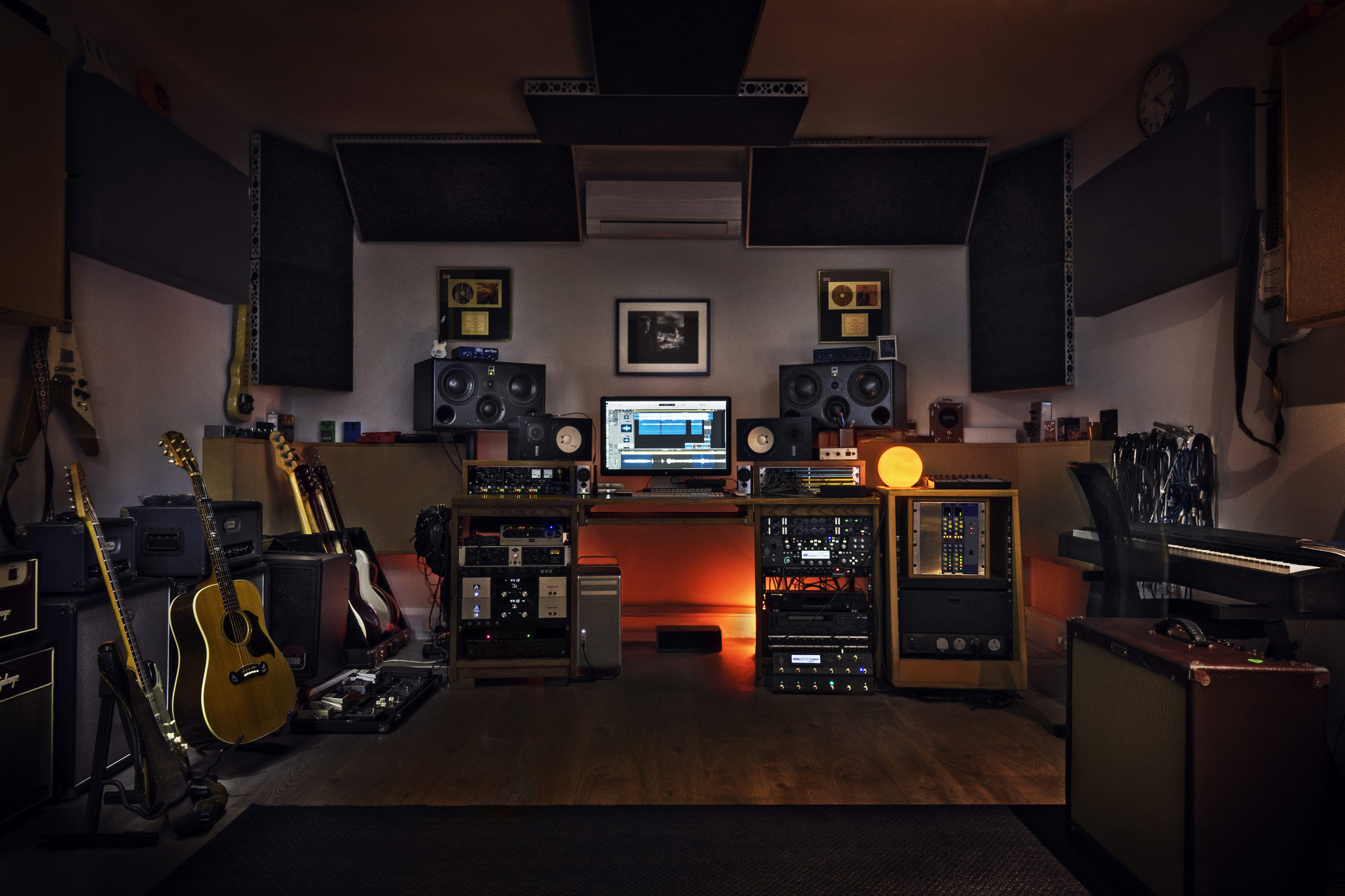 I've also been very busy with the new challenge we face of homeschooling, and I'm sure all the parents out there can relate to my description of using the word 'challenge'! It's been going well but my recently-turned-fourteen year old boy is constantly trying to get away with the bare minimum and shaving off time where ever possible. It's been a good time for bonding with the children though, and I'm getting quite used to the new normal... but am hoping things will soon return to some semblance of how they were before.
I'm particularly missing performing and going to see concerts and shows. It was pretty disappointing having to postpone some of the DD shows we had lined up for this summer, especially Hyde Park, Rock In Rio and the Isle of Wight headline slots. I also had a few of my own shows lined up that have been postponed, so I've attached a video (taken by my 10 year old daughter) of me playing the last section of Pink Floyd's "Comfortably Numb" with theDB3 last November. It was a fun show, hope you like it.
Anyway, off to have some socially distanced social time with some of my family. Look after each other and hopefully we all have a safe year ahead!
Dom xx